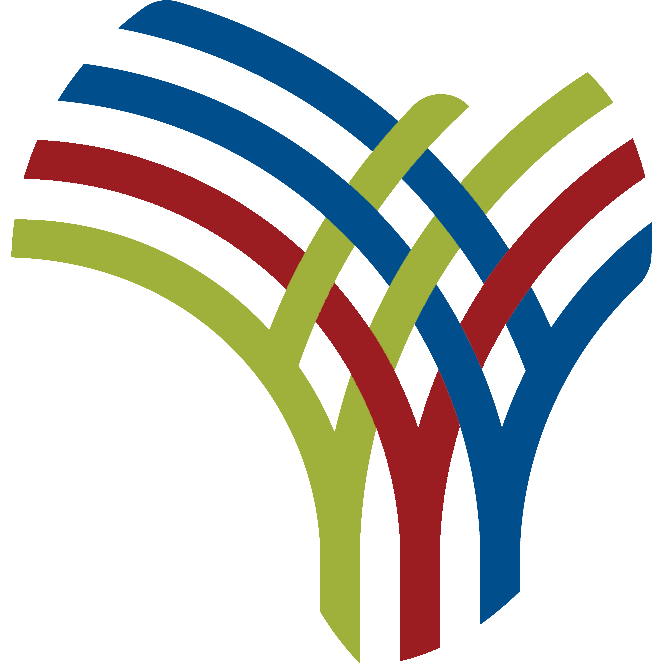 Zimbabwe: jazz crooner Moodha denounces lack of promoters
Many are called but a few are chosen.
For Tafadzwa Sadindi, alias Moodha, music is his vocation but when it comes to promoters, he does not feel chosen. He was not very lucky.
Listening to his music, the Afro-Jazz crooner is good, extremely gifted in voice projection, lyrical content and instrumentation. But the promoters seem to elude him. Listening to his music makes you feel, hey, guy has arrived.
It's music you can play and replay when it comes to everyday community issues.
At 35, Moodha appears too mature for his music. Moodha is set to release their second album "Museve Pasipo" by the end of the year, screaming scandal at promoters nationwide who fail to recognize early-stage talent.
In a country where almost all young musicians opt for the Zimdancehall, it is soothing that we still have young people who are turning away to other genres. "These promoters don't just promote the blues people. They first watch and listen to artists on radio and TV, then decide whether to promote the artist or not, which is not enough. because when the artist finally reaches the diffusion, it means an accomplishment.
"I've never seen a promoter come into a recording or rehearsal studio to listen to new things.
"In most cases, you will get promoters after registering for a long time," said Moodha, who lives in Harare.
"I think the promoters should go to the studios, identify, train talented artists and help those who have financial problems to record, because most of the talent dies of natural causes," he added.
Moodha also said radio and television stations across the country need to increase the coverage of upcoming artists.
"Radios and TV channels need to work with recording studios to identify talent to be taken to the airwaves.
"The scouting of talent in studios by radio and TV channels will help pave the way for future artists to broadcast, which many fail to get," Moodha said.
Moodha started making music in 2015. In 2017 he released an album called "Chirere" which contains 8 tracks "Chirere", "Mbavha Gororo", "Dai Waiziwa", "Old Madhala", "Munhuwo", "Under arrested", and others. Of the eight tracks "Dai waiziwa", "Mbavha" "Gororo", "Munhuwo" have videos.
Moodha also has singles with videos "Tsvigiri" and "Kudai Zvaibvira. Moodha's main song" Museve Pasipo "in the upcoming album is about a man who finds love and marries a woman whom he has realized. 'she is a cheater hence the title "Museve Wakananga". Pasipo "
Moodha realized himself as an artist at an early age due to his constant appearance in school plays and choirs.
He added that his musical career was further influenced by the late great icon Oliver "Tuku" Mtukudzi, Victor Kunonga among others.