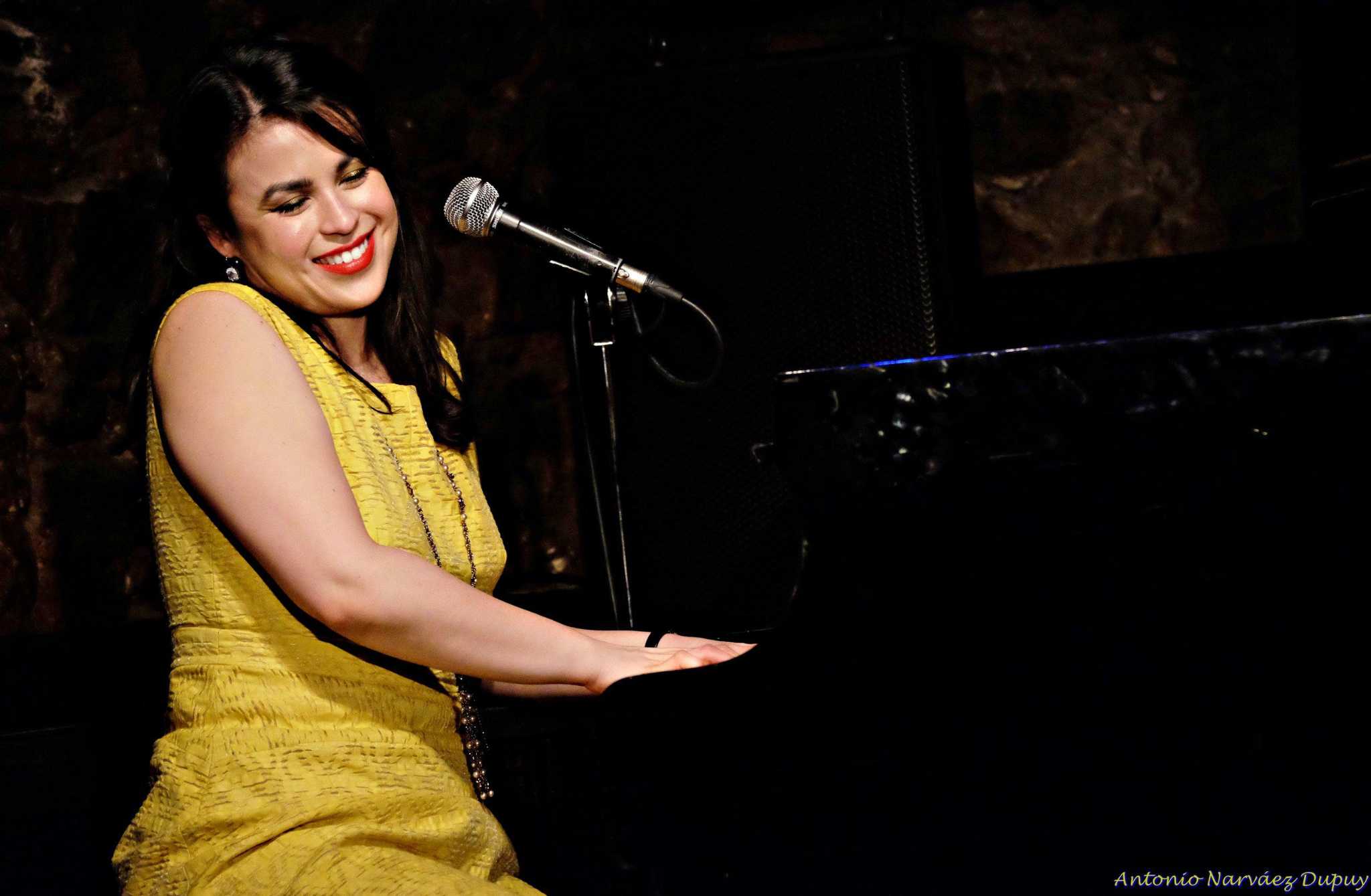 Waterbury's Poli Club Summer Jazz Series kicks off June 24
WATERBURY — The 2022 Summer Jazz Series at the Palace Theater Poli Club opens Friday with the Champian Fulton Trio.
According to New England Arts and Entertainment, the presenter of the series, Champian Fulton is considered one of the most gifted pure jazz musicians of her generation. Recognized as a rising jazz star by Downbeat magazine's Critics' Poll, Fulton was also named Pianist and Vocalist of 2019 by Hot House magazine's Readers' Poll.