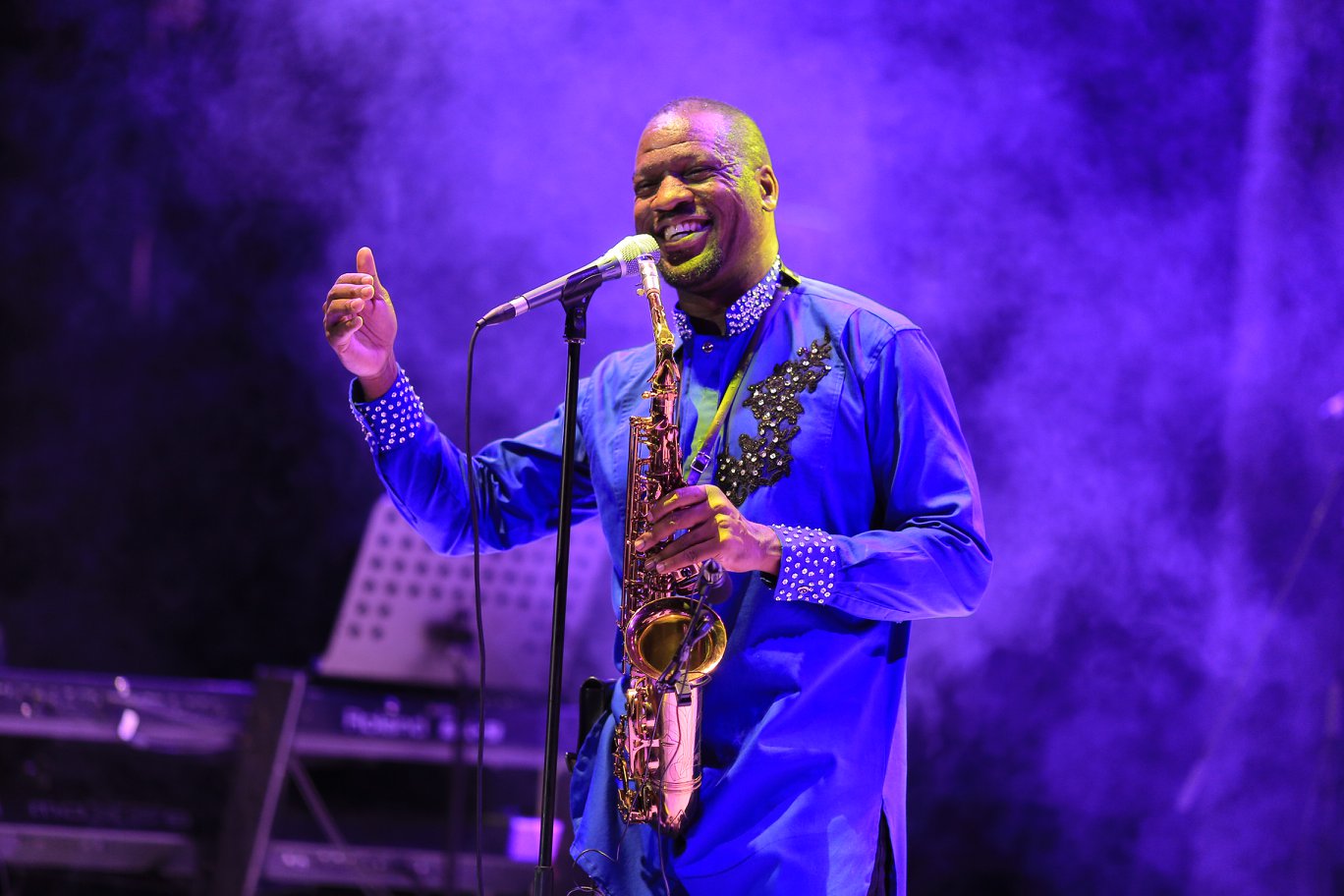 Ugandan Isaiah Katumwa shares post-COVID jazz anthem Dance Again
It was co-written, produced, recorded and mixed by American saxophonist Darren Rahn who scored over 25 No.1 radio singles and multiple Grammy nominations for his work with Nick Colonne, Julian Vaughn, Jonathan Fritzen, Dave Koz, Paul Brown, Eric Darius and Najee. The track includes contributions from Adam Hawley (acoustic and electric guitar) and Mel Brown (bass). Katumwa plays the soprano saxophone while Rahn plays the keys, synth, wooden tongue drum, and drum programming.
"The song shares a sense of positivity, hope and healing through music as we come out of the darkest time of our lives," Katumwa told Music In Africa. "We have all had times where we have wondered what life would be like after this ongoing COVID-19 global health crisis. The song encourages everyone to keep on living because after the darkness, fear, sadness, loss and anxiety, we will dance again.
"Dance Again" is the third single from Katumwa's upcoming album following "Home Away" and "Smile On," which was one of the most added tracks on the Billboard Smooth Jazz Airplay Chart for three consecutive weeks in 2020.
The album's accomplished musicians were selected from the contemporary American jazz scene, and further include Christian Teele (percussion), Eric Valentine (drums), Hum Kay (vocals), Naava Gray (backing vocals) and Allen Hinds (guitars) , among others. .
"I'm grateful for everyone's contribution to the album," Katumwa added. "The most memorable part of her recording was collaborating with my longtime music idol Dave Koz on 'Nsiima'. The song is my way of expressing my gratitude to God for not only bringing me here, but also for the opportunity to work with Koz, which has had a huge impact on my journey as a musician and artist.
Pre-order Dance Again here.