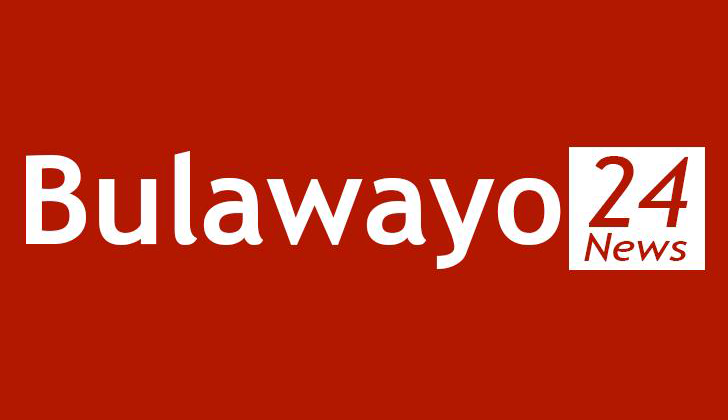 Tsepo Tshola leaves the Jazz scene
[ad_1]
Legendary musician, composer and award-winning jazz musician Tsepo Tshola 'crossed the great divide' yesterday [the 15th of July] at the age of 67. The 'Village Pope' succumbed to the Covid-19 virus.
Born in Teyateyaneng, Lesotho 67 years ago, Tsepo was born into a Christian family. The father was a "man of cloth" and the mother a staunch member of the Church choir. Both of her parents were singers from Lesotho Vertical 8. It was their group before forming the ensemble.
With a musical career spanning over 40 years, Tsepo first joined the boy group Lesotho Blue Diamonds as a singer in 1970. He then toured with the group Sankomota and moved to London in the 1980s. His biggest slams were; Stop the war, look to you, Sekunjalo, Malala, Lesedi, Obe and Bonang Sefapanong. Tshepo knew precisely what he wanted from his music because he knew unequivocally what his audience expected.
At the death of a great artist, we must consider that fates by conviction have languished over us the assignment of a double life, that we must now satisfy the desire for the life of our vocalist too, on our own , in the world. Jazz enthusiasts are orphans without the 'Village Pope' May his soul rest in power. "When comes such another"
Matthew Dubs Esquire (jazz enthusiast)
All articles and letters published on Bulawayo24 have been independently written by members of the Bulawayo24 community. The opinions of users posted on Bulawayo24 are therefore their own and do not necessarily represent the opinions of Bulawayo24. The editors of Bulawayo24 also reserve the right to edit or delete any comments received.
[ad_2]