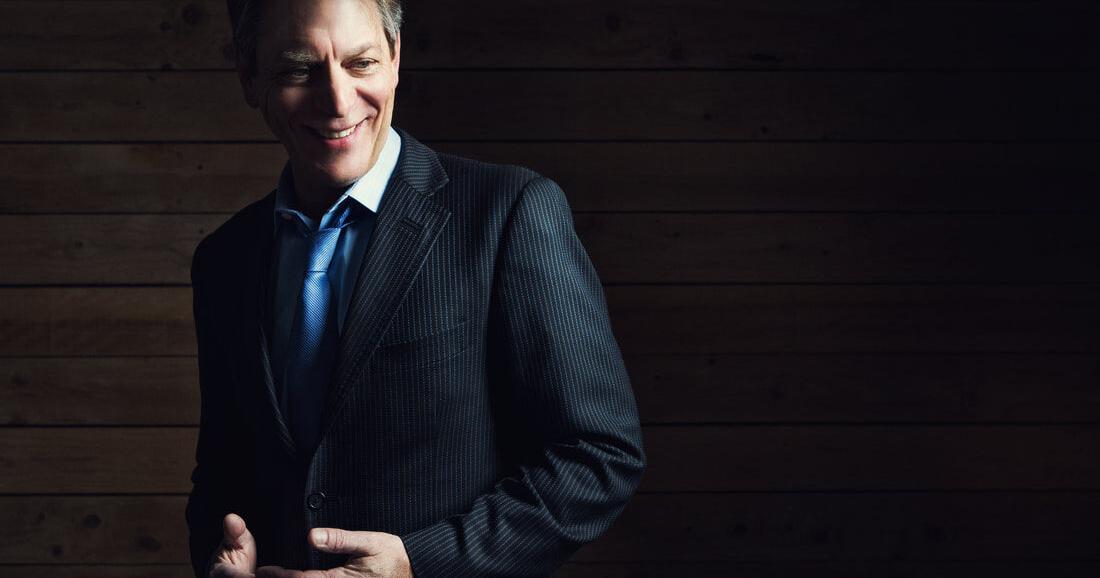 Torme brings his father's jazz classics to life in Hamilton on Saturday
Bitterroot Performing Arts Center

Second-generation artists go to extremes, either parting ways with their parents' talents or embracing their DNA and using family ties to launch their own opportunities.
Steve March-Torme was a natural artist from an early age and embraced the talent that surrounded him throughout his life. Her mother Candy, was a model and actress; her stepfather Hal March, was a talented showman and game show host in the 1950s; and her father was iconic singer and songwriter Mel Torme.
Steve grew up in New York and Beverly Hills where he was friends with the children of other famous artists. Although his first love was baseball, it wasn't long before he discovered his musical abilities and started his own profitable band at the age of 13.
Young Steve was a fan of the Beatles, Four Seasons and Temptations, when he wasn't listening to baseball on the radio. By the time he was making his own music, his influences grew to include Joni Mitchell, James Taylor and Steely Dan. It was the legendary Quincy Jones who saw Steve perform at a charity event that launched his solo career, the development of his voice and eventually an international acting career. Her voice has been described by critics as "seductive, effortless and versatile".
Steve March-Torme's show is the first in an annual series presented by the Bitterroot Performing Arts Council on Saturday, October 15 at 8 p.m. on the Hamilton High School Stage.
"We look forward to kicking off our 19th season with Steve March-Torme," said BPAC General Manager Larry McClosky. "Steve is an entertainer who has been immersed in show business his entire life and he is sure to put in an exciting performance.
He'll be performing with a trio and will no doubt cover a track or two from his previous 28-city tour for Columbia Artists called "Torme' Sings Torme." He said he is always proud to pay tribute to his father and his hard-hitting jazz career.
The BPAC series offers six performances to which almost half of the public subscribes each year. Box office staff said there were some subscription packages remaining if customers wanted to commit to all six performances and secure their seating preferences. Other concerts in this year's series include Quarteto Nuevo in November, Naturally 7 in January, The Suffers in March, Lunasa in late March and Sara Gazarek in early May.
"It's a great season full of extreme talent," McClosky said. "We are excited about the talent we will bring to the Bitterroot Valley. »
Box office staff said many tickets are still available for Saturday's highly anticipated launch show and can be purchased at the door. They also offer a student discount.
In addition to the series, the BPAC, for the first time, offered a summer concert this year on the grounds of the Daly Mansion. Looking ahead, McClosky said the BPAC board had approved other off-series sponsored concerts that BPAC would host.
"We are delighted to add special holiday performances from pianist Philip Aaberg this year," he said. "Philip will perform two shows on December 17 and 18 at the Mary Rogers Performing Arts Center in Victor."
Tickets for all shows are on sale now at the BPAC box office in Signal Square, the first block on Hamilton's Main Street, or online at www.bartc.org. They will also be available at the door for the Saturday night show.