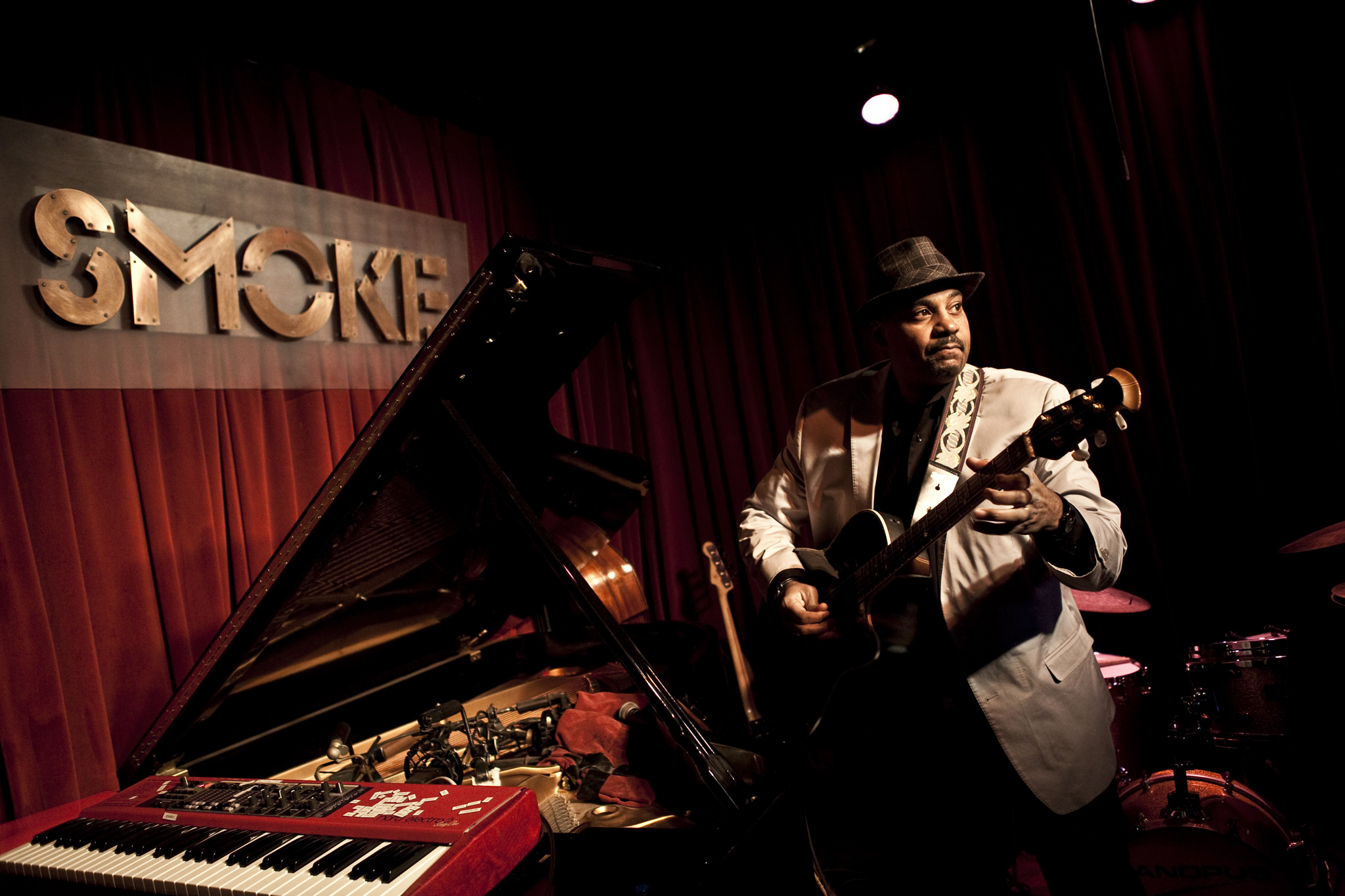 Smoke Jazz Club | Music on the Upper West Side, New York
After a two-year closure caused by the pandemic, the Upper West Side's iconic Smoke Jazz Club has reopened at 2751 Broadway at 106th Street and the beloved venue has undergone a transformation.
Husband-and-wife co-owners Paul Stache and Molly Sparrow Johnson took two adjoining storefronts (a decision that was made before the pandemic) to expand the jazz club, which now also houses an adjoining lounge. The instantly recognizable full bar that patrons used to sit at in the venue's original iteration now sits in the new lounge. The extra space also allows for a larger stage.
Since the club opened on April 9, 1999, the owners are no strangers to the kinds of disasters that deeply affect a business. Some may even argue that their ability to survive the 9/11 attacks, various economic crashes, fires and the like contributed to how they handled the COVID-19 pandemic. In keeping with the country's new laws, Stache and Johnson effectively pivoted their original business model – for a time, no longer relying on in-person jazz sessions – to include a streaming concert series, shows on sidewalks, outdoor dining and more.