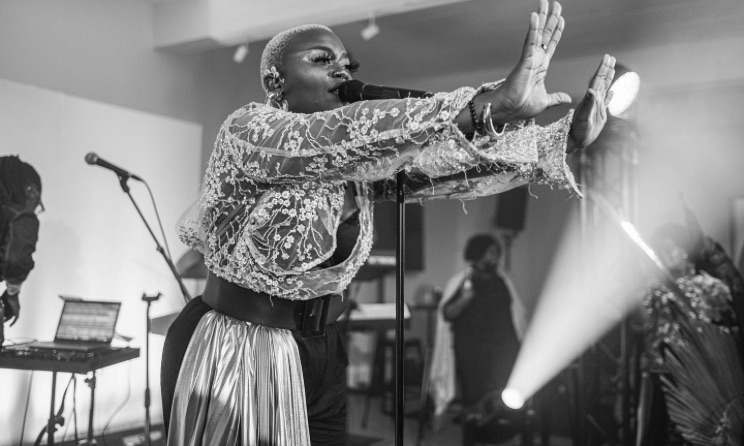 SA: Zoë Modiga will play at the North Sea Jazz Festival 2022
She will share the stage with American artists Alicia Keys, Diana Ross, Erykah Badu, Robert Glasper and Nile Rodgers, among others. American singer and pianist John Legend will perform at the grand opening night at Maas hall on July 7. Ross will headline the festival on July 8, while Rodgers and his band will close the revered jazz festival on July 9.
"Being added to the NN North Sea Jazz Festival lineup is a dream come true," said Modiga. "It's a must-attend festival for artists from around the world, and I'm honored to have been recognized for my art of performing on stage with the world's greatest."
Modiga's inclusion in the lineup follows her performance Reimagining of Miriam Makeba at the South African State Theater alongside Grammy-nominated Ugandan-Rwandan singer Somi.
Her career took center stage when she won the 2015 SAMRO Overseas Jazz Scholarship Competition. She became a recording artist in 2017 after practicing her craft for more than a decade.
In 2018, she released her first album of 23 titles Yellow: the novel, which earned him two South African Music Award nominations for Best African Artist Album and Best Jazz Album. What followed was a series of performances at the Aardklop Festival, Artscape Youth Jazz Festival, UCT Jazz Festival, Joy of Jazz and Cape Town International Jazz Festival.
In 2020, she comes out Inganekwanean album that is a melting pot of West African rhythms, South African sensibilities and heartfelt Zulu storytelling.
Read more about the North Sea Jazz Festival 2022 here.