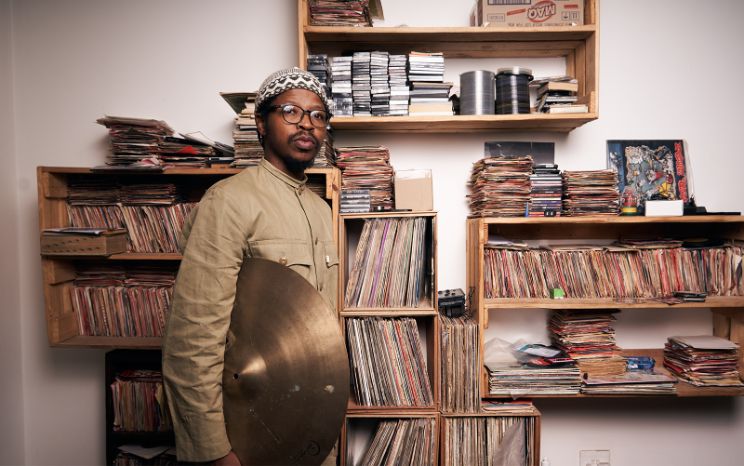 SA: Mushroom Hour Half Hour strikes deal with UK jazz label
The development is one of three partnerships New Soil announced this week. Other deals include a deal with Bridge The Gap to co-release the music of three rising stars in the UK – Jackson Mathod, Raffy Bushman and James Copus. New Soil has also partnered with Women in Jazz to develop a label offer.
Mogorosi's latest album garnered a number of press and radio accolades, and was named World Album of the Month by The Guardian in June. It features artists such as Louis Moholo-Moholo, Makaya Ntshoko, Ayanda Sikade, etc. The project includes songs such as "The Fall", "Sometimes I feel like a child without a mother" and "Wadada".
Mogorosi released his first solo album ELO project in 2014. In 2017, he became part of the Sanctum Sanctorum based in Switzerland and worked with several international artists including British saxophonist Shabaka Hutchings. Mogorosi plays for Shabaka Hutchings band Shabaka and The Ancestors and avant-garde band The Wretched.
Founded in 2020, New Soil is home to the Marathon Music Group. The label has released critically acclaimed albums by major jazz musicians, including Intra-I by Theon Cross and liminal space by Bad Considered. Additionally, the label previously worked with award-winning concert promoter Church of Sound to create a label offering that makes highlights from its music archive available from 2023.
"Over the coming months, New Soil will continue to explore ways to develop meaningful relationships with anyone who is committed to nurturing and growing the music ecosystem and jointly tending to its fruits so that it can continue to thrive for many years to come," New said. said Soil CEO and co-founder Fred Bolza.
Paul-Rene Albertini, President and CEO of Marathon Music Group, said, "We are so grateful to be working with inspiring artists and entrepreneurs through our New Soil imprint. It's been an exciting journey so far and we can't wait to see what lies ahead.