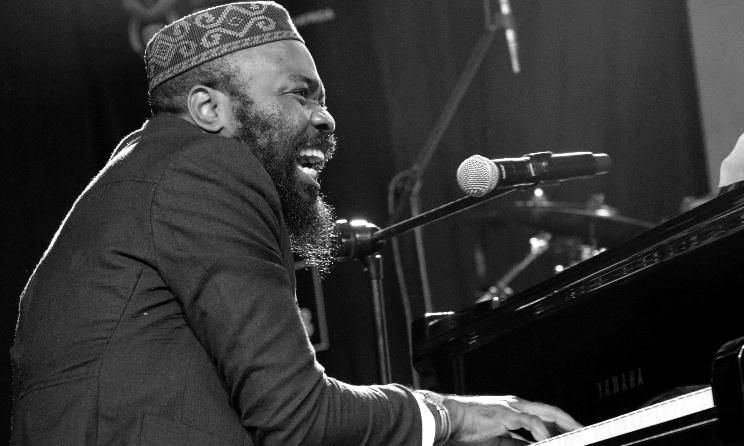 SA: Joy of Jazz will organize a drive-in festival
[ad_1]
The Jazz Drive-In concert will kick off with a jamboree performance by Croatian singer Ziza Muftic. She will be followed by Gloria Bosman with saxophonist McCoy Mrubata, trumpeter Feya Faku, pianist Paul Hanmer, bassist Herbie Tsoaeli and drummer Justin Badenhorst. Bosman's concert will pay tribute to jazz and opera singer Sibongile Khumalo, who would have turned 64 on September 24.
On September 25, Steve Dyer will perform songs from his album Genesis of a different world album alongside Bokani Dyer, Sisonke Xonti, Sthembiso Bhengu, Romy Brauteseth, Lungile Kunene and Leagan Breda.
The festival will enter a crescendo on September 26 with performances by Vuma Levin, Nduduzo Makhathini, Thandi Ntuli and Mark Fransman.
"We dared to organize the best of South African jazz and improvise a way to celebrate jazz music during this difficult time," said T-Musicman CEO Mantwa Chinuamdi-Mutshinya.
"This is in line with the spirit of jazz and the values ​​of our new festival and our company as organizers to find a solution to a global challenge created by the pandemic. We seek to build on the legacy initiated by our founder, Peter Tladi. We believe our people will join in this celebration of creative imagination and resilience. "
Tickets for the event start from R200 per car, with no more than four people allowed in a single vehicle.
[ad_2]