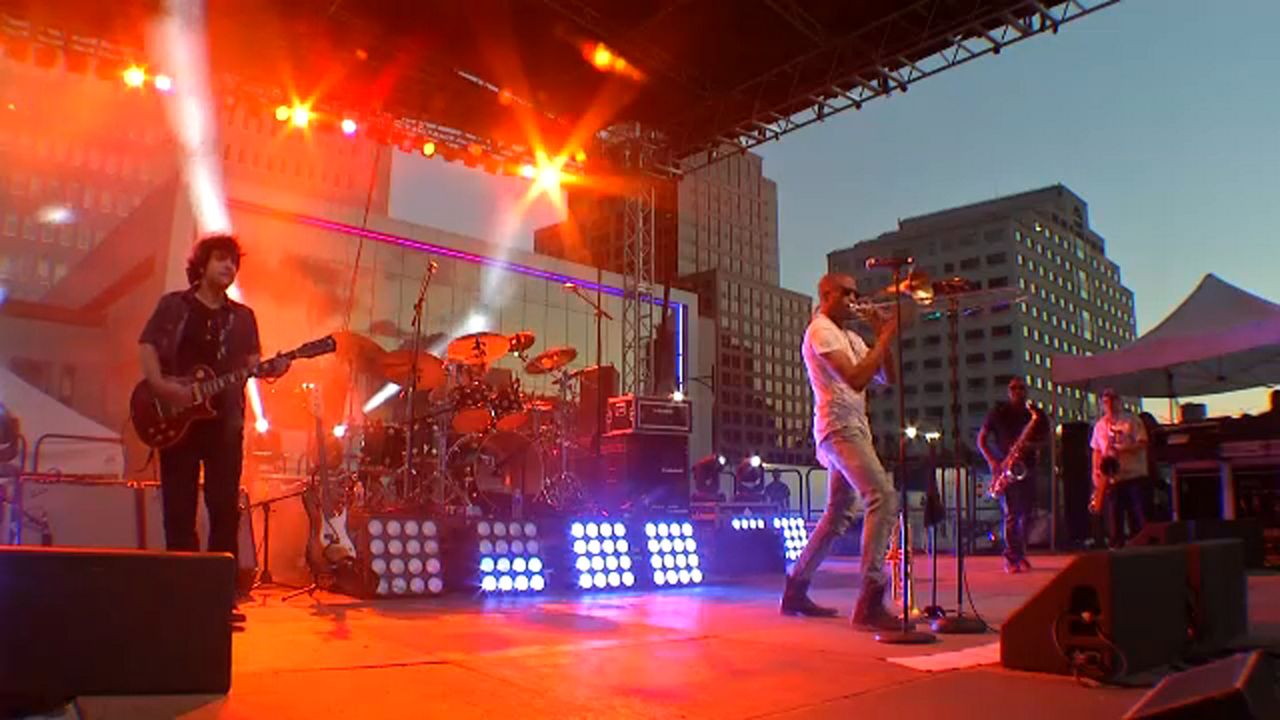 Rochester Jazz Fest returns to downtown in 2022
ROCHESTER, NY – After a two-year hiatus due to the COVID-19 pandemic, the CGI Rochester International Jazz Festival will return to downtown in 2022.
Festival producers John Nugent and Marc Iacona confirmed on Friday that planning for the event's return is well underway.
"We are extremely happy to bring the festival back to downtown Rochester," said Nugent, producer and artistic director. "It's been two stressful years of planning, postponing, rescheduling and postponing again and again. Finally, however, on June 17, 2022, our highly anticipated 19th edition will open its doors! "
"Postponing our jazz festival for two consecutive years has left a void for all of us," said producer and executive director Marc Iacona. "We can expect to hear vibrant music from around the world again in June in downtown Rochester. "
Full festival lineup and details will be announced at the annual spring press conference on Tuesday, March 15, 2022.
The 2022 Club Pass Series will feature 219 music ensembles at 12 downtown venues including Bethel Church, Hatch Hall, Hyatt Regency Ballroom, Kilbourn Hall, The Little Theater, Lutheran Church of the Reformation, Max of Eastman Place, Montage Music Hall, Temple Theater, Theater at Innovation Square, Rochester Regional Health Big Tent and Wilder Room.
Anyone who holds Club Pass Series tickets for the 19th edition, postponed due to the pandemic, has nothing to do. Their tickets are automatically valid for the 2022 festival or the 2023 festival if they cannot attend in 2022.
Updates on the event can be found at www.rochesterjazz.com.