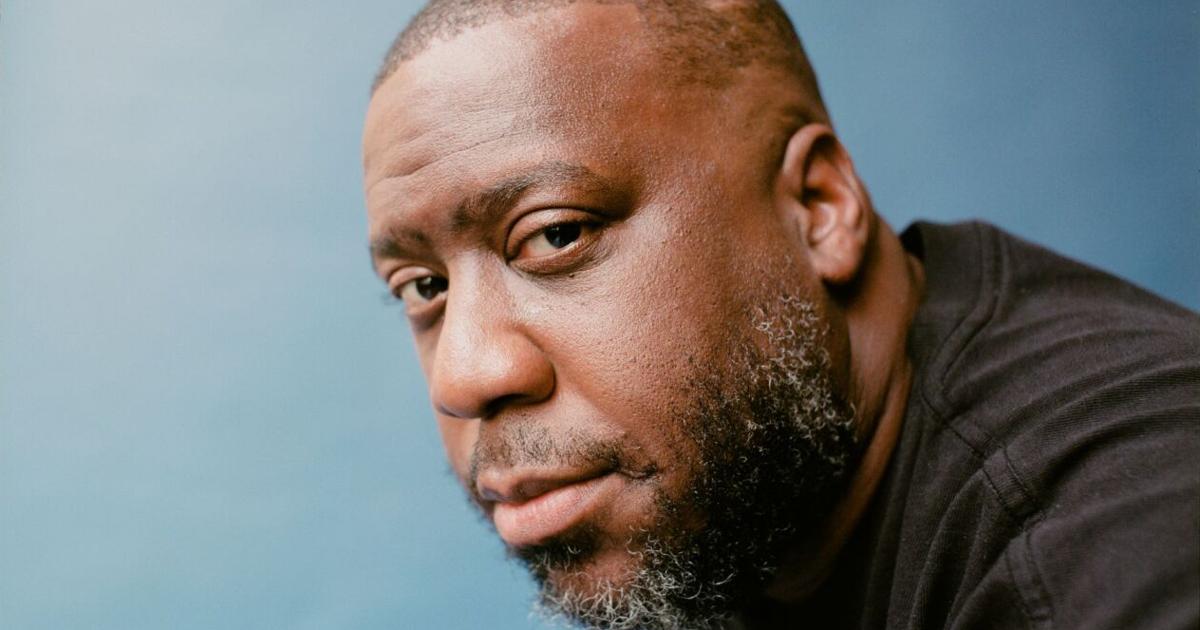 Robert Glasper among those performing at the 16th Annual Lowcountry Jazz Festival | Charleston scene
The Lowcountry Jazz Festival is rolling out the big guns for its 16th annual event.
Among the artists of this year's two-day festival On September 3 and 4 at the Center Gaillard is the famous Robert Glasperjazz pianist, producer, songwriter and musical arranger who won four Grammy Awards.
Glasper, 44, has worked with some incredible names in the industry. The list includes Snoop Dogg, Herbie Hancock, Erykah Badu, Lupe Fiasco, Kendrick Lamar, Jill Scott, Common, Mac Miller and Brittany Howard.
As well as bringing his own neo-soul, hip-hop, jazz, gospel and R&B influences to the table, Glasper has also reinterpreted songs from Nirvana, Radiohead and David Bowie.
"I just like people who have their own sound, their own ideas, who seem open to change and collaboration," Glasper told The Post and Courier. "I just like talented people who are there to say something."
His ongoing collaborative compilation series "Black Radio" has been quite the highlight of his career, with the third record released earlier this year. Glasper wasn't necessarily considering starting a trio, but COVID-19, the Black Lives Matter movement, and the events of 2020 pushed him in that direction.
"Everything was happening," Glasper said. "Black Lives Matter, George Floyd, police shootings, school shootings, COVID. So many things were happening literally around the corner of my block, people setting fire to anger (about) George Floyd. things like that happen in the world, we normally, I have to go to work and have all these other things to do, other things going on This time it was different we had to deal with it, and everywhere where you looked… you saw it head-on.
Glasper reached out to a wide range of artists to collaborate, but the response was mixed at the time. A lot of people were too depressed to write music, others didn't feel creative or in the right songwriting mood. Some said they needed to write; there was no way around it.
Glasper turned to these people, and the result included a record that "faced the elephant in the room" right away, with an intro song and a poem with Amir Sulaiman addressing Floyd's murder, then, immediately after, Grammy Award-winning "Black Superhero." "
This song featured an all-star cast of BJ The Chicago Kid, Killer Mike and Big KRIT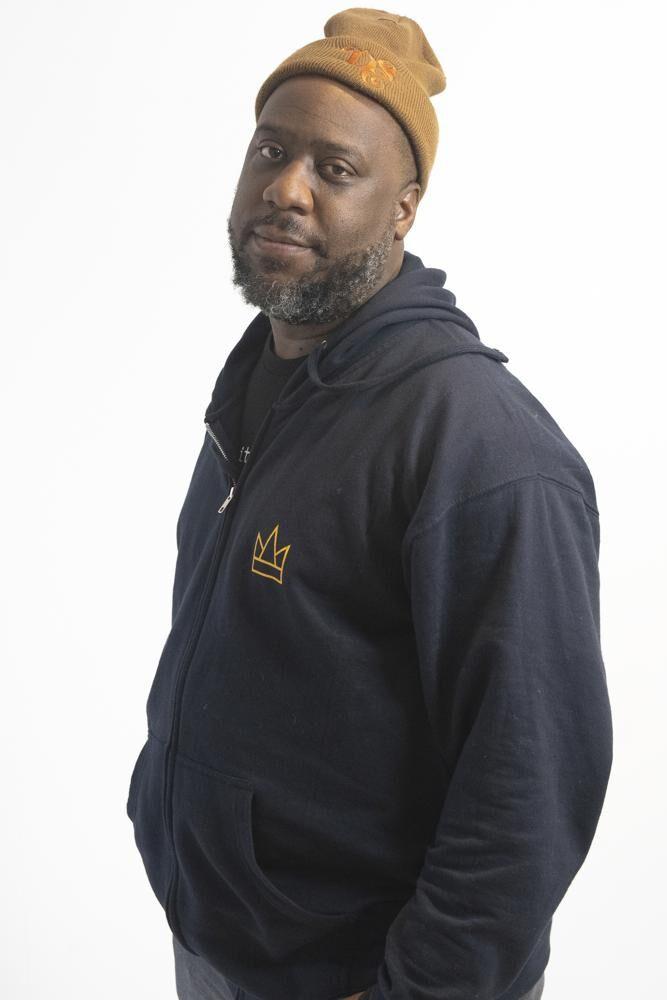 "We had it in one punch," Glasper said.
It was the first time that Glasper was not in the studio with the artists he collaborated with. Instead, he shared files across the country during the pandemic lockdown. It was a different process, he said, but unique to that time.
"I was part of that weird time," he laughed.
In jazz, Glasper's relationship to musical form goes back a long way. Back when his mother, a jazz singer, took him to her gigs at clubs in Houston, Texas.
"I love how creative and open it is, how you get to interact with the instruments and the other band members in a different way," Glasper said. "How it's an open, real conversation with other people when you play it right, and how there's room to change things up in the moment – that intrigued me."
Then at church on Sunday, he received a dose of gospel.
"It was kind of the perfect storm," Glasper said.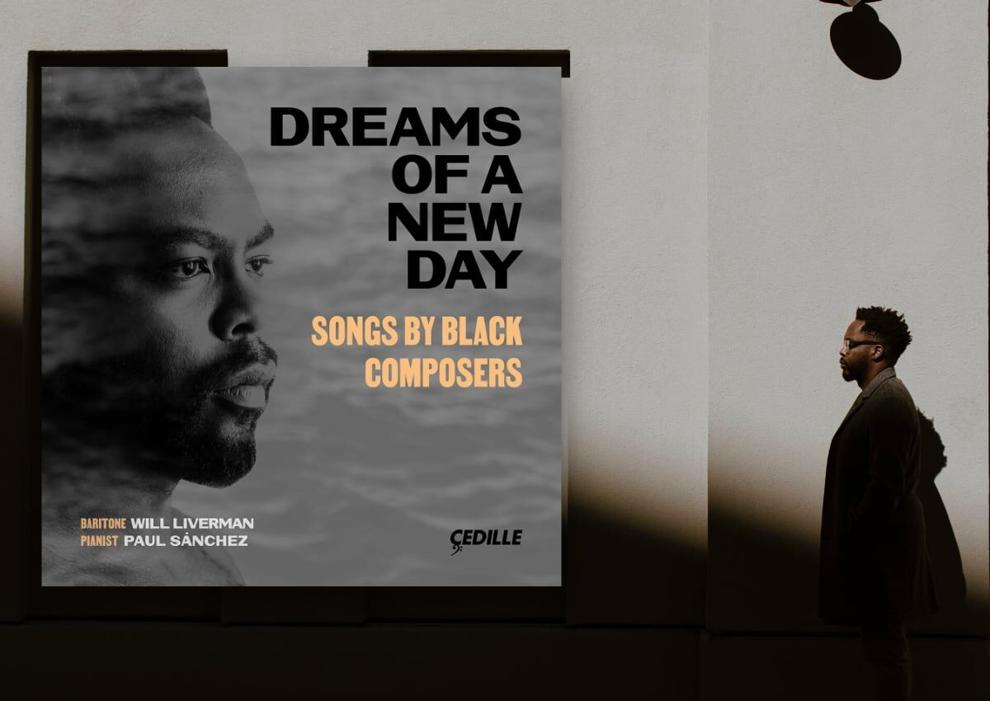 He attended a performing arts high school, then studied at New School University in Manhattan, NY, where he honed his talent and propelled his passion.
His groundbreaking record "Double Booked," which featured a medley of Herbie Hancock-inspired modal numbers with two distinct bands, earned Glasper his first Grammy nomination.
After that, five wins and the biggest upset of her career, an Emmy win.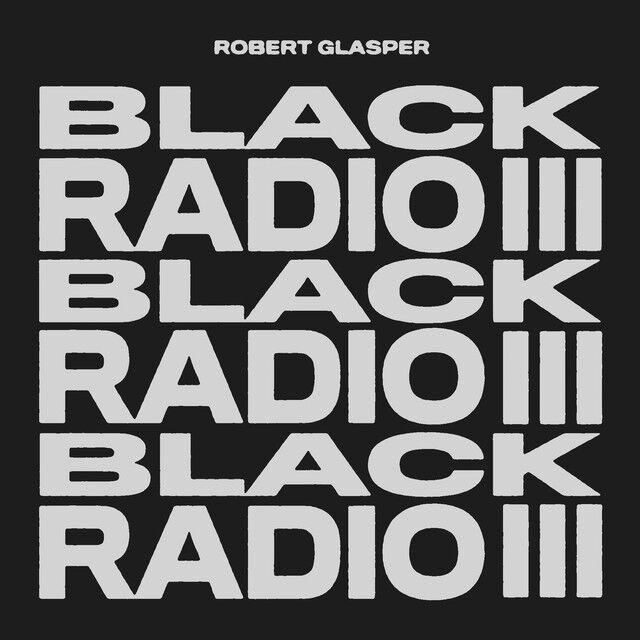 In 2017, Glasper was recognized for outstanding original music and lyrics for "Letter to the Free" in "13th," a Netflix documentary in which filmmaker Ava DuVernay explores the history of racial inequality in America.
"I never saw that coming," Glasper said. "A Grammy was on the way, it's something I saw coming, something you look forward to. An Emmy is off the course. It made me realize that you can get a EGOT just making music, you don't have to act, you don't have to do anything outside of what I do."
In addition to creating a wide range of music – from solo albums and collaborative projects to other artists' visions and film scores – in the studio, Glasper has traveled the world performing at events and venues. such as London Jazz Festival, North Sea Jazz Festival, Kennedy Center, Hollywood Bowl, Carnegie Hall and Blue Note Jazz Club.
This will be his first appearance at the Lowcountry Jazz Festival and, he said, like most gigs, he hasn't prepared a set list. He plans to "get out of people's mood".
"Charleston will have its own special set list," he assured.