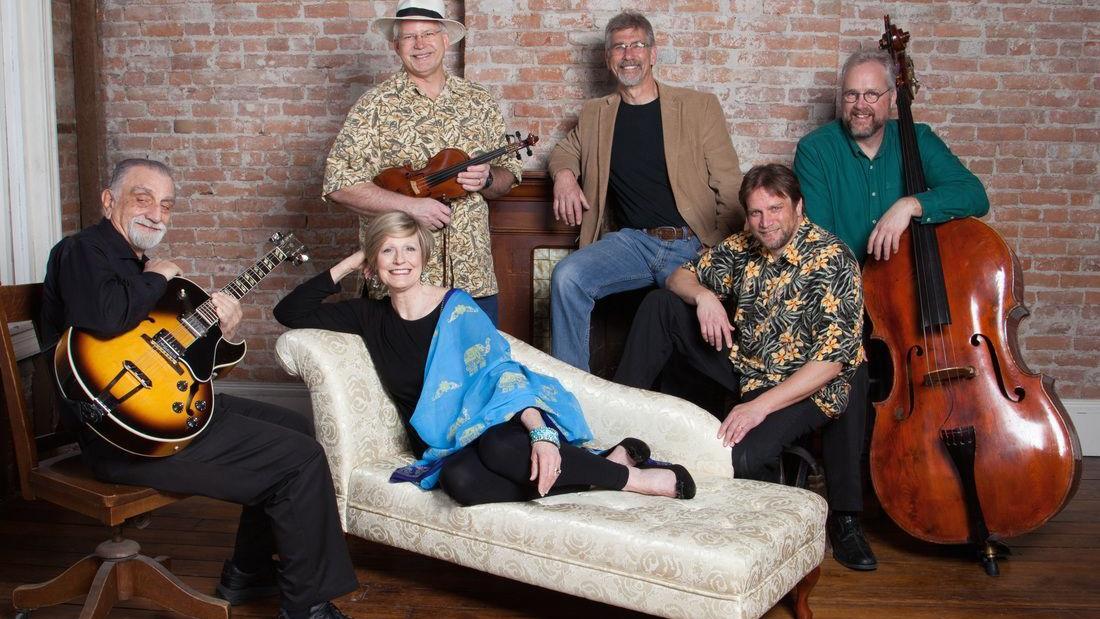 Merner Mini Jazz Festival is back this fall September 24-26 | Community
Members of the Cathedral of Our Merciful Savior are once again hosting the Merner Mini Jazz Festival this fall starting with a performance by Jivin 'Ivin and the King's of Swing at 7 p.m. on Friday, September 24 in the cathedral.
Saturday at 7 p.m., the weekend festival continues with the Southside Aces, an ensemble specializing in New Orleans-style jazz.
The final performance of the series will be given by the Café Accordion Orchestra at 1 p.m. on Sunday September 26.
All performing groups approach music from their own unique perspective. The band Jivin 'Ivin perform music from the pre-1960s American songbook. The musicians come from a variety of backgrounds including classical, bluegrass, rock, and musical theater, and have created a sound that mixes all of these. genres in a one-of-a-kind musical experience. Jivin 'Ivin is undoubtedly Faribault's first musical ensemble.
The Southside Aces is a group specializing in music created in New Orleans, the cradle of American jazz. The hope is that people will be able to experience New Orleans music right here in Faribault.
Organizers say Café Accordion completely "wowed" audiences with their "incredible" musical skills and unique arrangements the last time they performed at the Cathedral. The group can take members of the public to a Parisian café, a Cajun dance hall or a Tex-Mex cantina with the music they perform.
A ticket for the three concerts for $ 20 will be available at the Jivin 'Ivin concert. One can buy a $ 10 ticket for each individual concert at the door.
Wearing a mask is mandatory at all concerts to prevent the spread of COVID-19.