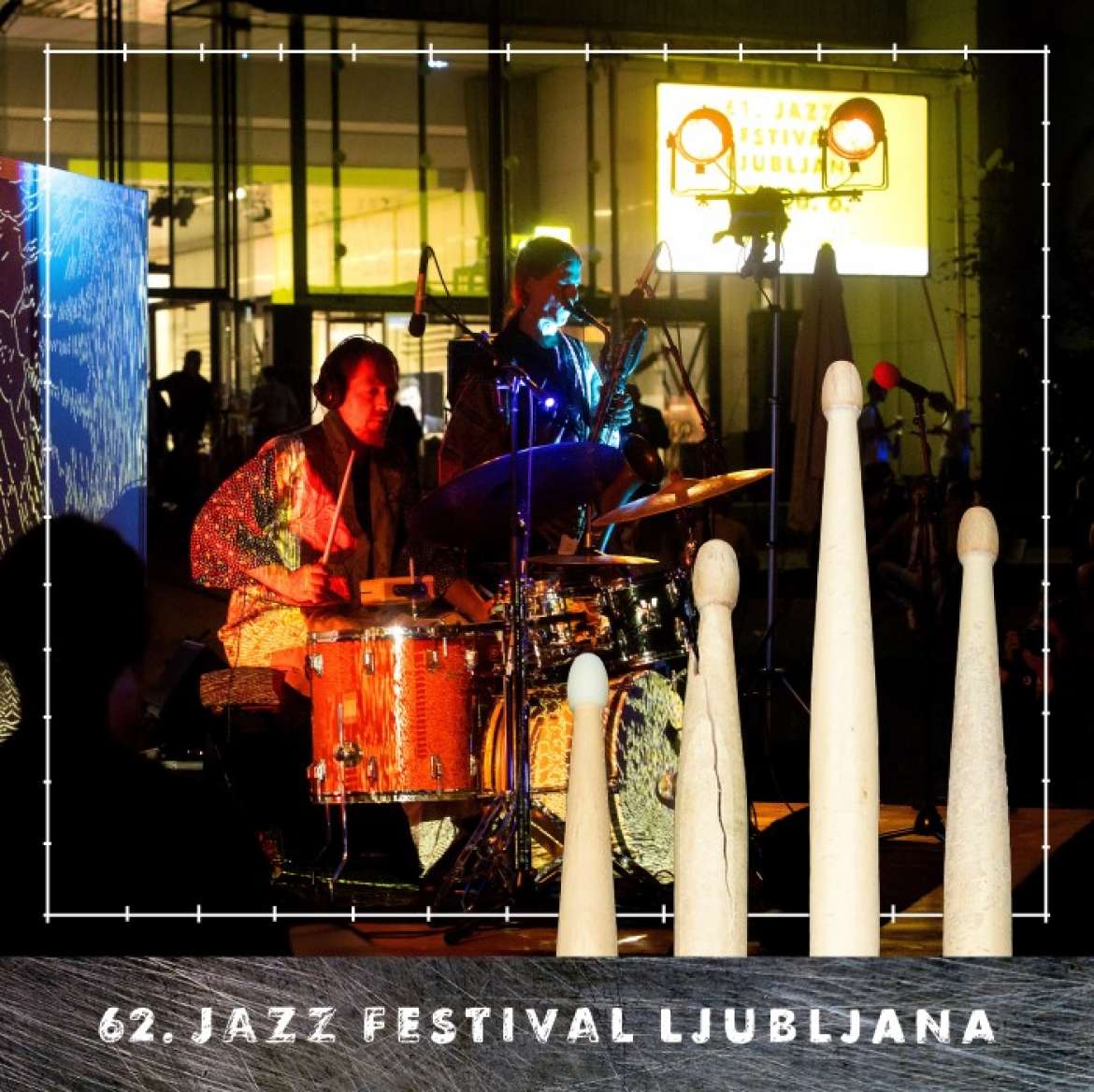 Ljubljana Jazz Festival back in town, July 28-31
STA, July 28, 2021 – Following last year's hybrid edition, this year's Ljubljana Jazz Festival will take place live from July 28-31. Most of the concerts will take place in the Council of Europe Park adjacent to the Cankarjev Dom. The focus will be on Slovenian artists, but the lineup includes several jazz greats.
The festival program was put together by Bogdan Benigar, Jazz and World Music Program Manager at Cankarjev Dom, and Edin Zubčević from Jazz Fest Sarajevo.
Benigar highlighted a performance by the Avishai Cohen trio on July 29, which had its first and only performance in Slovenia twenty years ago. This time, the musician will also present his latest unpublished compositions.
The Simulacrum trio will perform on July 29 and the festival's closing concert on July 31 will feature the improvisational group Arkos, formed by Slovenian jazz percussionist Zlatko Kaučič and Italian flutist Massimo de Mattia.
In the Council of Europe park, musicians will perform on two stages, one of which will be dedicated to promising Slovenian musicians working in Slovenia or abroad.
Among the artists on the main stage, Benigar highlighted Mirna Bogdanović, who will perform on July 30. She will be accompanied by a team of musicians from Berlin.
The opening night of the festival will feature concerts by cellist Lakiko – a project by artist Lana Kostić, and Teo Collori & Momento Cigano, a group dedicated to a unique vision of gypsy swing that also performed at the festival in Last year.
Find out more on the official website