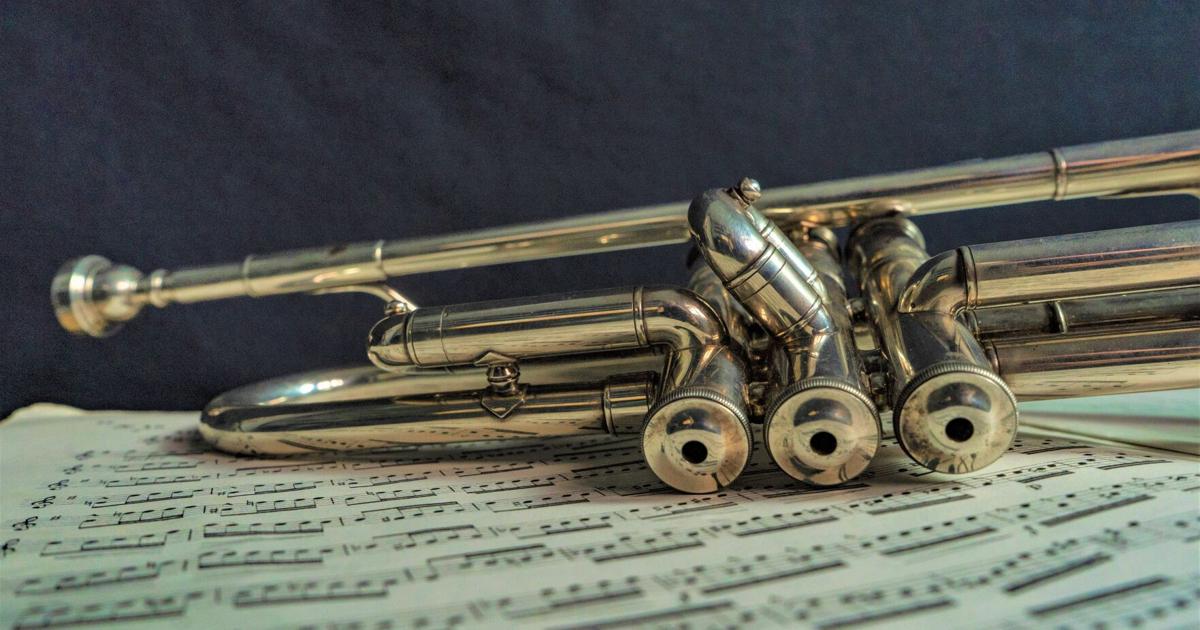 Livermore Jazz Society will offer house shows | Culture
The newly formed Livermore Jazz Society is set to kick off its first season of house shows early next year at the home of founder Tom Reynolds.
Reynolds, who retired from Sandia National Laboratories last year, has a bachelor's degree in music from the University of California, Berkeley and played trumpet and piano professionally in the 1970s and 1980s. .
Last spring, Reynolds and his wife, Barbara, bought a 1970s home in Livermore and turned an elevated dining room into a stage, complete with a restored 1927 Steinway grand piano.
The adjacent living room will serve as a "listening room" during performances, with two ceiling-mounted cameras for live streaming.
Early performances include jazz guitarist Mimi Fox on January 9, followed by Tom Rose and "Almost Acoustic Blues" on January 23, the California Jazz Conservatory on February 6, and Matt Finders and Friends on February 20. run from 2 p.m. to 4 p.m.
Reynolds, who is president of the nonprofit, will perform twice, on March 6 with his five-person band, The Tom Reynolds Conspiracy, and again on April 13 with The Tom Reynolds Trio.
Finders, a former former Tonight Show trombonist and director of the Mendenhall and East Avenue Middle School jazz programs at Livermore, also serves on the board of the Livermore Jazz Society, which was incorporated in June, along with two members of the Las Department of Music from Positas College, Dan Marshak, director of composition, jazz combos, music theory and piano studies, and Cindy Browne Rosefield, director of instrumental studies.
For a list of scheduled shows and to request seats, go to www.livermorejazzsociety.org.