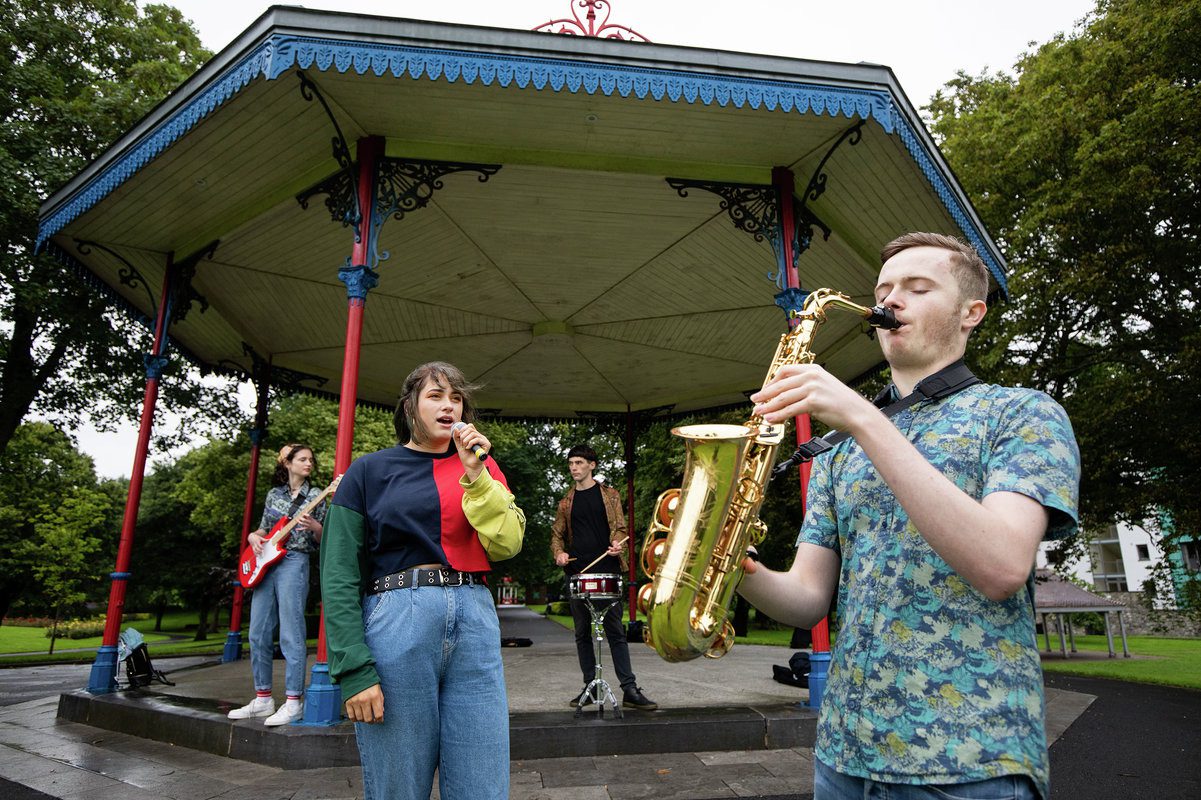 Limerick Jazz Launches Inaugural Young Irish Jazz Musicians Event, in Partnership with Improvised Music Company
The search for the best young jazz musician in Ireland is on!
Limerick Jazz in association with Improvised Music Company will welcome the very first young Irish jazz musician 2022 to the University of Limerick Concert Hall on the evening of Sunday 10e April 2022. The finalists will perform with a Limerick Jazz House Band for a panel of judges, led by world-renowned composer and legendary Limerick musician Bill Whelan.
The young Irish jazz musician chosen in 2022 will have the opportunity to make a professional studio recording with a professional ensemble. They will also perform in the UCH Rising Stars Concert alongside outstanding young musicians of classical music and opera, and receive a scholarship to attend an international summer school, featuring young Irish jazz talent. on a larger stage.
A whole new essential platform for the best emerging talent in Irish jazz, the competition is open to young jazz musicians between the ages of 13-18. Details on how to apply are available at www.limerickjazz.com
Irish jazz history runs through both organizations as Limerick Jazz celebrates its 40th anniversary this year and Improvised Music Company its 30th. The inaugural Young Irish Jazz Musician Award highlights the exceptional talent of the Irish jazz scene and the promise of the next 40 years of jazz in Ireland.
Sign up for the weekly Limerick Post newsletter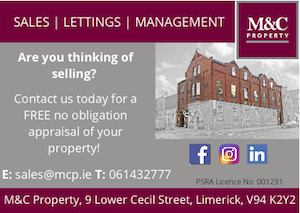 Limerick Jazz and IMC plan to make this a regular event to raise the profile of jazz among young people who can combine their entries with the study of improvised music as part of their broader musical studies in the junior and senior cycles.
John Daly, President of Limerick Jazz said: "Limerick Jazz is both thrilled and delighted to launch this great initiative for our rising generation of jazz musicians. It is a natural development of our long-standing activity in teaching jazz. We are delighted to have IMC as a privileged partner for this event ".
Kenneth Killeen, Director, Improvised Music Company added: "IMC is delighted to develop this Young Jazz Musician of the Year award with Limerick Jazz. Providing a platform to spotlight and recognize formative jazz talents is crucial for the development and long-term sustainability of this music and will provide a fantastic opportunity for the first winner in 2022. "
Limerick Jazz Society is the oldest continuously active jazz society in Ireland and celebrated its 30th anniversary in 2012 with the inaugural Limerick Jazz Festival. Its regular spring and autumn seasons feature performances by major international and Irish artists. Since 2007 he has also offered jazz education programs through the Limerick Jazz Workshop, the only regular jazz workshop in Ireland outside of Dublin. Limerick Jazz Society is a registered charity and is supported by the Arts Council and Limerick City and County Council.
Improvised Music Company (IMC) is a Council-funded resource organization for Irish and Irish jazz musicians, and a specialist promoter of jazz, improvised and ethnic music in Ireland.
For more information and the mail-in request form, visit www.limerickjazz.com or
Click here for the online application form.
www.limerickjazz.com
www.improvisedmusic.ie