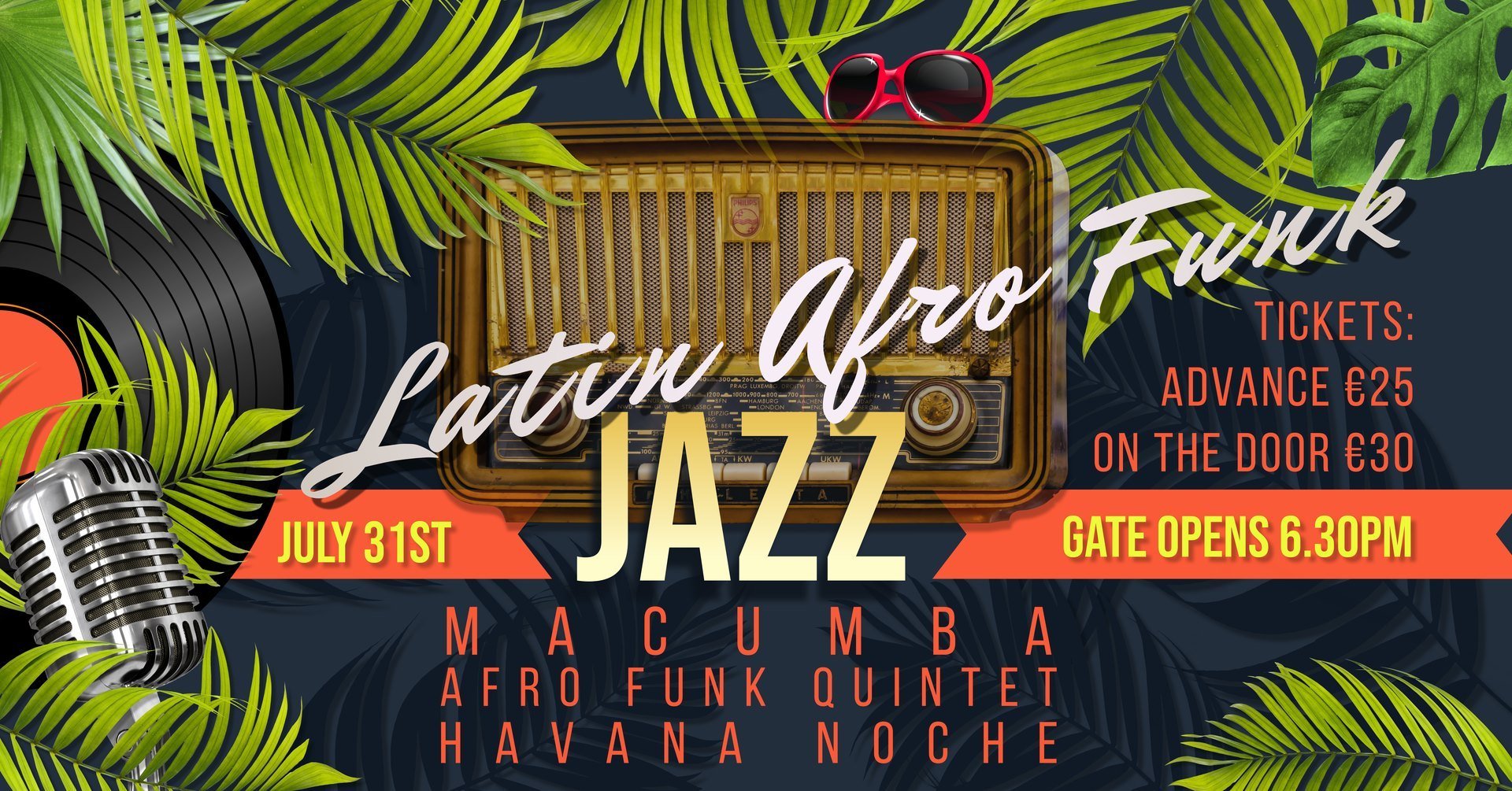 Latin Jazz and Afro Funk at Yurts
If you have been to The Yurts in Paphos Village in Simou, you will know that visiting these Mongolian style tents and spending the night under the stars is reason enough to venture to this unique place. But in addition to offering one-of-a-kind accommodation, the yurts also host annual music events and mini festivals each summer, and a Latin flavor night arrives in July.
On Saturday July 31, from 6 p.m., an eruptive mix of Latin Jazz and Afro Funk music will resound at the Yurts. Three groups will perform on location, oozing energetic dance rhythms from Central and South America, adding an Afro Funk beat to the mix.
The first act will occur at sunset and continue until the drummer puts down his drumsticks. The lineup includes the famous Latin jazz group Macumba with four established musicians on the local and international music scene: Rodrigo Cáceres on bass, Rodos Panagiotou on drums and percussion, Giorgos Morfitis on keyboard and Elias Ioannou on trumpet.
The Afro Funk Quartet with George Koulas on drums, Michalis Michael on trumpet, Rodos Panagiotou on percussion, Christos Yerolatsitis on keyboards and Andreas Rodosthenous on bass will also perform in the evening.
The last group of this evening with Latin accents will be Havana Noche. This well-known Latin jazz group arrives on the yurt scene for an unforgettable comeback, conveying the energy, enthusiasm and passion of Latin music. The group was formed in Cyprus by percussionist Constantinos Paouros and the participating musicians come from Cuba, Colombia and Cyprus. Their music is based on Latin jazz musical genres such as cubano sound, salsa, timba and cha cha.
In addition to live music, guests will be able to enjoy their favorite potions, as the organizers say, with reference to beers, wines and soft drinks. Snacks and light meals will also be available. An important note that the organizers want to stress is that the July 31 event will be a plastic-free night. "We refuse to sell bottled water and create plastic waste – please bring your empty water bottle to fill it up on site," they say.
In addition to their reusable cups, visitors can bring friendly dogs on a leash and lounge chairs or low-back cushions for more comfortable seating, but no food, drink and, of course, high heels, as this will be an outdoor event in a natural environment.
Latin Jazz and Afro Funk at Yurts
Live music from 3 popular local bands. July 31. The Yurts, Simou village, Paphos. from 6.30 p.m. Presale tickets € 25, at the door € 30. www.yurtsincyprus.com/event-details/