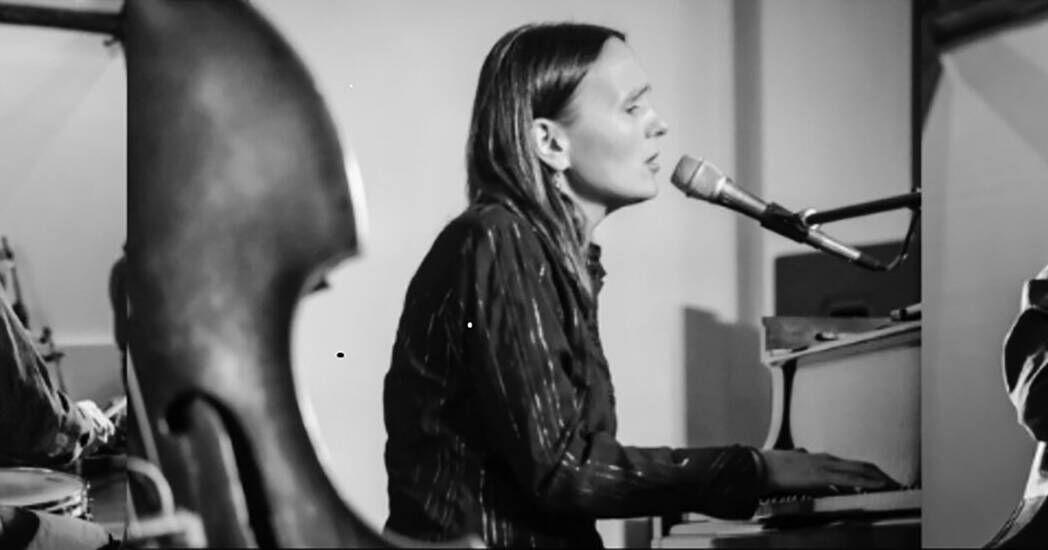 jazz trio to play Charlie Brown Christmas at York St. Meeting House | Entertainment
Enjoy a Charlie Brown Christmas at York Street Meeting House in Lyndon on Saturday, December 4, as the Heather Pierson Jazz Trio present their interpretations of the work of the late great pianist and jazz composer Vince Guaraldi. The concert starts at 7 p.m.
A Charlie Brown Christmas originally aired in December 1965 and was an instant hit with audiences who connected with the character group of Peanuts creator Charles M. Schultz, particularly with his hero at the round head Charlie Brown, his terribly skinny Christmas tree and his typewriter. brandishing the dog Snoopy. Almost axed by CBS Studios upon release, this beloved vacation classic resonates with children and adults of all generations. Over 50 years later, it remains one of the most endearing Christmas tales ever to be told, and the history of mercantilism raging resonates clearly to this day.
The musical score of A Charlie Brown Christmas, composed by the late Guaraldi, is just as poignant and touching as the story and includes the hugely popular hit "Linus and Lucy". His mellow jazz riffs established musical marks which to this day still elicit smiles of gratitude. The Heather Pierson Jazz Trio will perform the entire Charlie Brown Christmas album as recorded by the Vince Guaraldi Trio, as well as other Guaraldi compositions.
Based in Conway, New Hampshire, the Heather Pierson Jazz Trio also perform a wide variety of Heather originals, jazz and blues standards, and unique reworkings of familiar American music. Heather is a pianist, singer-songwriter and performer known for her bell voice and penchant for the New Orleans-Oscar-Brubeck jazz piano.
The show is funded in part by a grant from the Vermont Arts Council and the National Endowment for the Arts.
Admission only to vaccinated people. Masks should also be worn.
The Meeting House is accessible to people with disabilities and is located at 153 York St.