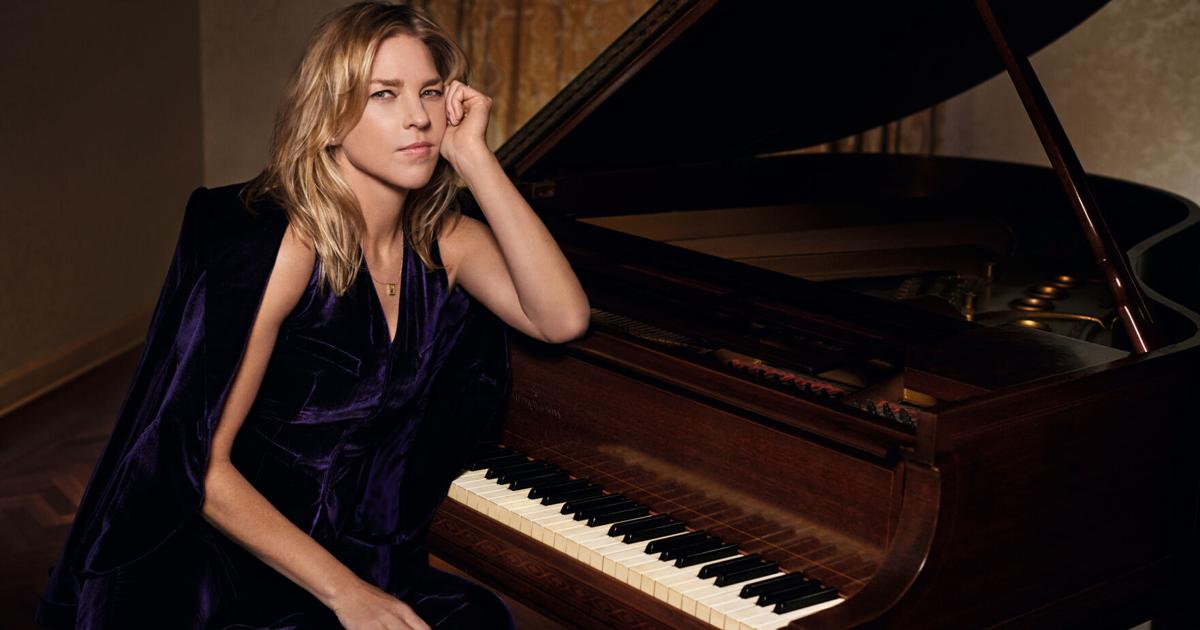 Jazz singer Diana Krall to make her Lied Center debut in October | The music
Jazz legend Diana Krall will make her Lincoln debut on Oct. 2 in a concert that is part of the Lied Center for Performing Arts' 2022-23 season.
Krall, the only jazz singer to debut with eight albums at the top of the Billboard Jazz Albums chart, has won two Grammy Awards and 10 Junos (the Canadian Grammy). Nine of his albums went gold, three platinum and seven multi-platinum. His 1999 album "When I Look in Your Eyes" spent an unprecedented 52 weeks at No. 1 on the Billboard chart.
Praised by the New York Times for possessing "a cool, sultry voice, handled with rhythmic sophistication," Krall has become, since self-funding her debut album more than 25 years ago, one of main stewards of the Great American Songbook She collaborated with Barbra Streisand and Tony Bennett, with whom she recorded a Gershwin album "Love Is Here to Stay".
Krall's most recent album, 2020's "This Dream of You," is titled after the Bob Dylan song she covered on the disc which includes songs associated with Nat King Cole and Frank Sinatra, as well as Irving Berlin's "How Deep is the Ocean" and the classic "Singin' in the Rain".
A presale for Lied Center subscribers and supporters begins Wednesday at 11 a.m. Tickets go on sale to the public Friday at 11 a.m. Tickets will be available at liedcenter.org, by phone at 402-472-4747 and at the Lied box office.
As required by the artist, all ticket holders will be required to present proof of full vaccination or proof of a negative COVID-19 test taken within 72 hours of the performance in order to be admitted to the concert.
Jason Aldean and Kevin Hart announce shows in Omaha
The Lumineers will play Omaha this summer
L. Kent Wolgamott: No complaints about the Rock and Roll Hall of Fame nominees