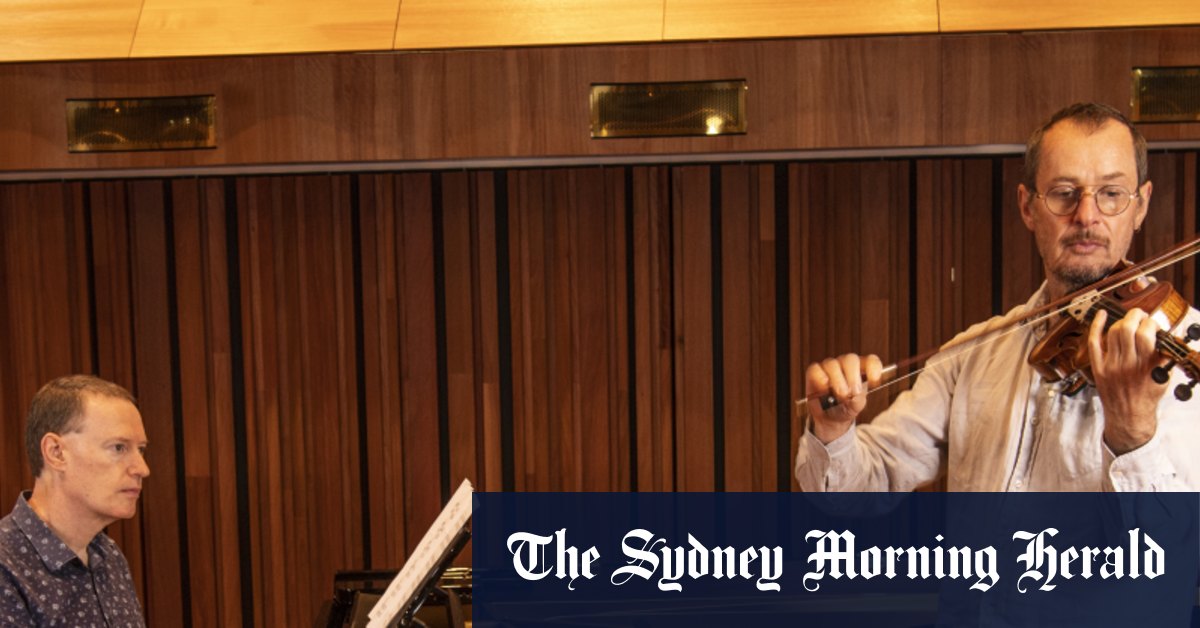 Jazz and classical music meet in Spain and the result is "paradise"
"But Matt has brought together the most incredible musicians. It's not exaggerated. »
For McMahon, who is a longtime ACO fan, this collaboration is "just heaven."
"They bring such attention to detail to the music," he says. "It's just a dream to get involved in.
"It's also a challenge for us because sometimes we improvise on our own pitch and other times we read things and try to formulate and feel with the orchestra."
During the rehearsals, the orchestra and the quartet learned from each other with passion, especially regarding the musical "colors" that each ensemble can create.
"Matt's understanding of jazz harmony is a different world from ours," says Tognetti. "To have that sense of harmony flowing through your fingers and with Phil's brilliant sounds and Brett's understanding of rhythm, it's just a beautiful thing. It's a different world again. But he's the one we envy.
And for McMahon, there is also a sense of returning to his own roots as a pianist.
"Every jazz player has always known classical music and practiced it, you know, in their bedroom and then continued to play jazz in public," he says. "That knowledge seeped into jazz."
But, at the end of the day, once you've eliminated the technicalities, all that's left is the exciting possibility of creating something truly new.
"It's not even a gender thing," McMahon says. "It's just a group of musicians trying to find a way to make the music work."