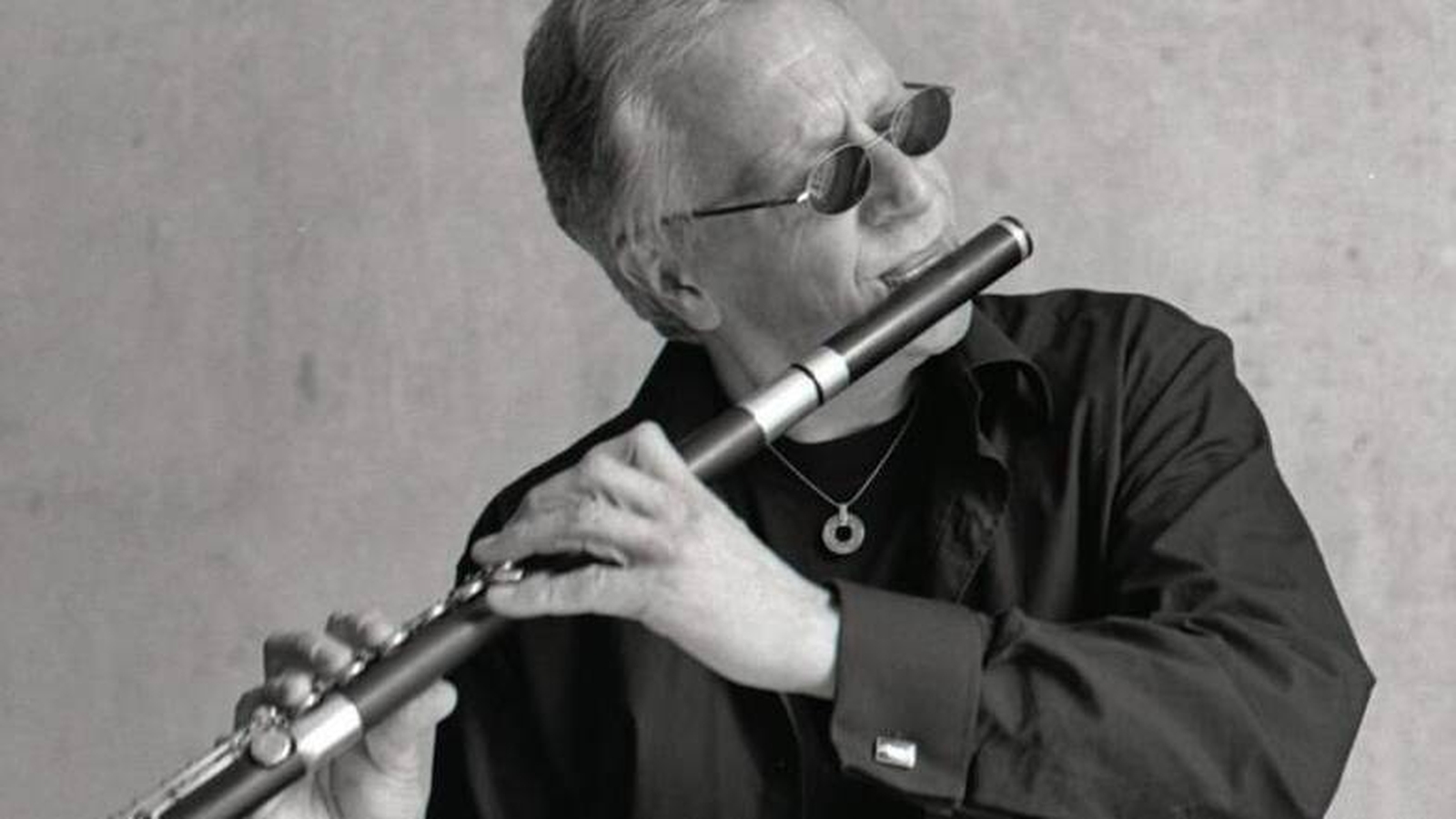 Irish jazz flautist Brian Dunning dies aged 70
Via The Journal Of Music: Irish jazz flautist Brian Dunning has died (February 10) at the age of 70.
From Dublin, Dunning started out as a classical flautist and studied at the Royal Irish Academy of Music with Doris Keogh. He started playing jazz and won a scholarship to study at Berklee College of Music in Boston. In 1979, during a trip to Ireland, he recorded the live album Alone Together with guitarist Louis Stewart at the Peacock Theatre.
In the early 1980s Dunning worked as an orchestral player and session musician in Dublin. He returned to the United States in the mid-1980s and formed the experimental jazz/Irish band Puck Fair with Tommy Hayes. Dunning pioneered a style of flute which blended jazz and traditional Irish music and together with Mícheál Ó Domhnaill (formerly of Bothy Band) released Fair Play in 1987, which contained a number of compositions by Dunning , especially McMinimal's coil.
We need your consent to load this YouTube contentWe use YouTube to manage additional content which may place cookies on your device and collect data about your activity. Please check their details and accept them to load the content.Manage preferences
The same year, he joined Nightnoise, consisting of Tríona and Mícheál Ó Domhnaill and violinist Bill Oskay. The group released something of the timean atmospheric instrumental mix of Irish, jazz and popular music influences, followed by At the end of the evening in 1988 and The farewell tide in 1990.
Dunning returned to Ireland in the 1990s and formed a new version of Puck Fair with guitarist Sean Whelan and percussionist Robbie Harris. In 2008, they released Forgotten Carnival, which continued their cross-genre exploratory approach.
From 1992, Dunning collaborated with the American keyboardist Jeff Johnson and released a dozen recordings including Ireland (2018). their trail Wishes from the 2000 album Byzantium was included in the soundtrack of Martin Scorsese's film New York Gangs.
In 2017 Dunning, Harris and bassist Paul Moore released the album Blue sphere patterns, and in February 2019, the flautist presented a concert at Arthur's Hall in Dublin called 'Fifty Years Fluting', which showcased his jazz and fusion projects. In recent years he has also performed at Sligo Jazz, Hugh Lane Gallery and various collaborations.
He is survived by his wife, artist Fiona Marron, and his sons Julian, Jack and Gordon. The funeral will take place at St Patrick and St Brigid's Church, Clane, Co. Kildare, this Thursday 17th February at 11am and can be viewed here.
Learn more about the music diary here.