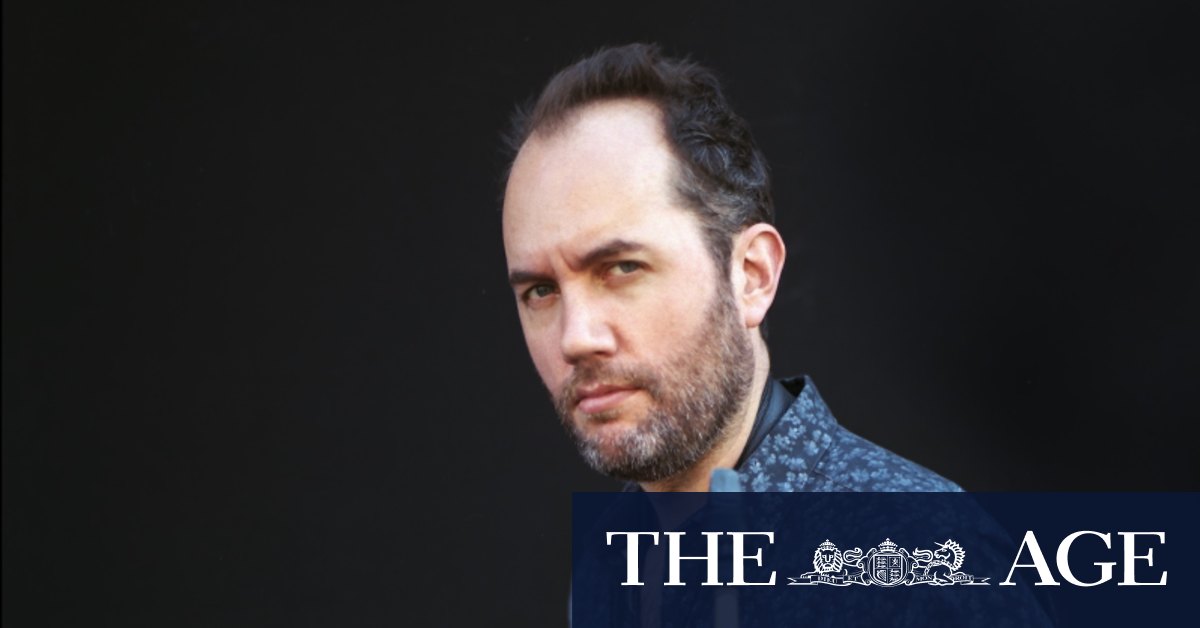 He was living the New York jazz life, then COVID and a baby changed everything
2020 was shaping up to be an exceptionally good year for Will Vinson. The British saxophonist was marking his 21st year in New York, where he had built a strong reputation on that city's burgeoning jazz scene as a beloved sideman and adventurous frontman. He had just released a superb new album (pairing his saxophone with five different rhythm sections) and had recently recorded with an all-star band called Trio Grande.
When the pandemic hit New York, Vinson and his heavily pregnant wife (Australian singer Jo Lawry) packed up their apartment and 20 hours later were on a plane to Adelaide, Lawry's hometown. It was meant to be a temporary relocation, "until this whole (pandemic) blows up," Vinson says with a sad laugh.
Two years later, they are based in Sydney. Lawry, a jazz-trained singer and longtime member of Sting's band, is on staff at the Sydney Conservatorium of Music, where Vinson also teaches. Both plan to resume recording and touring overseas, but have re-evaluated their priorities.
"A lot of what I do as a musician – and Jo too, before we had kids – has been travelling; being away from home for long periods of time. So now, after spending two years together as a family, it's a little strange to think of traveling again. Jo and I are going to take turns later this year. But coming out of this (pandemic), we will have to find a balance. »
One of the projects Vinson is set to revive is Trio Grande, which originally featured Mexican-American drummer Antonio Sanchez and Israeli-born guitarist Gilad Hekselman. The three – all with strong musical identities – met in New York at Vinson's invitation, eager to explore a bassless trio format. Hekselman's ability to create endless textures with an arsenal of effects made him the perfect guitarist for the project, and Sanchez added guaranteed fireworks.
Trio Grande's self-titled album was released to wide acclaim in late 2020, but the band went into pandemic hibernation. Once the borders started to reopen, Sanchez had wall-to-wall bookings with his own projects.
Vinson and Hekselman have found a new drummer – or rather two drummers (both American). Trio Grande 2.0 will tour Europe in November with Nate Wood on board. But for three shows in Australia, they have Eric Harland, one of the most creative and in-demand drummers in jazz today. Harland has toured here extensively with different bands (most recently with saxophonist Charles Lloyd) and, as Vinson puts it, he becomes an "indispensable part" of every ensemble he plays with.
"Eric's sound on drums is unique," Vinson said. "He's been on hundreds of records and he's got a lot of dedicated fans – myself included – who can instantly recognize him by his sound. When you play with him, there's always a spontaneity and a playfulness, and a real sense of interaction.