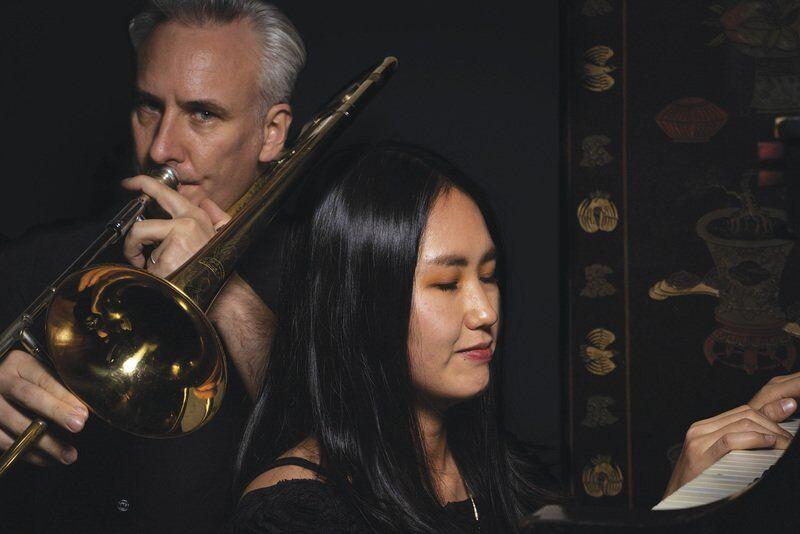 Coffee to present jazz ensemble | Entertainment News
COOPERSTOWN – Origins Café at 558 Beaver Meadow Road in Cooperstown will host Hyuna Park, Amadis Dunkel and the band for the third event of its first series of featured artist concerts on Saturday, August 28.
According to a press release, an award-winning jazz pianist, Park's musical universe is connected to New York and its vibrant jazz tradition while embracing its Korean and classical roots.
She was the 2018 winner of the International Women in Jazz Festival as well as the Jimmy Heath Award. She graced the stage with Grammy winners such as Linda Oh, Luis Bonilla, Michael Mossman and Vincent Herring and performed at the Kennedy Center and the French Embassy in Washington, DC, at the Dizzy Auditorium. Gillespie and the United Nations, as well as a number of embassies and cultural centers throughout New York City.
Park will be featured with Swiss trombonist and husband Amadis Dunkel. Over the past two decades, he has performed and recorded in the United States, Europe, the Middle East, Africa and Asia. In New York he worked with musicians on the international scene, many of whom are Grammy winners and nominees.
Drummer Austin Walker will be joined by Evan Jagels on bass.
A free music workshop with the artists, open to all without distinction of experience, will be offered at 5.30 p.m. A cocktail at 6.30 p.m. will be followed by a concert at 7.30 p.m.
Food will be provided by the Origins Café Growing Leaders program, which works with local youth on planting, harvesting, preparing and storing food.
Tickets cost $ 20 and can be purchased at www.originscafe.org/events.