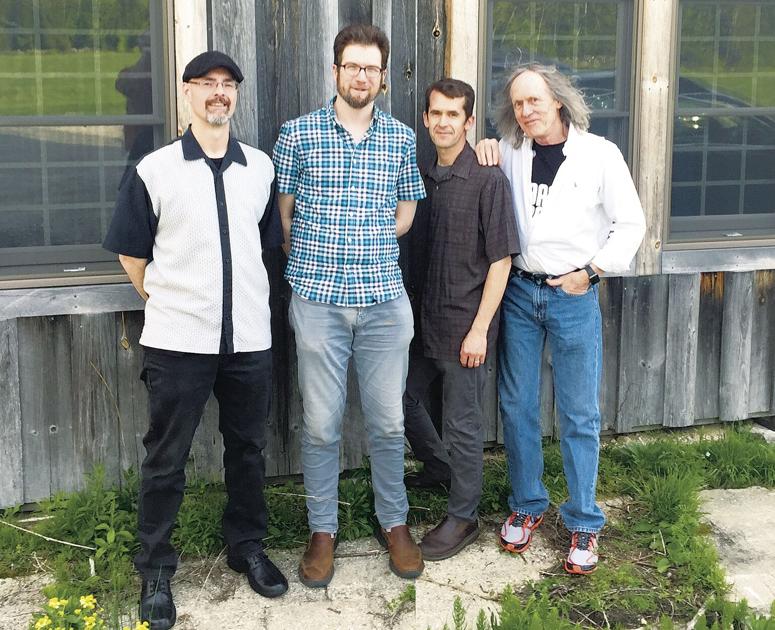 Bradley Jazz Collective to Host Mountain Top Benefit Brunch on August 8 | Open air concerts
JACKSON – The Bradley Jazz Collective will perform in the Garden of the Wildcat Inn & Tavern on Sunday August 8th.
Brunch and music will be enjoyed at the Mountain Top Music Center. This midsummer delight will be hosted by tavern general manager Stu Dunlop. The Bradley Jazz Collective features Craig Bryan on percussion, Al Hospers on bass, Mike Sakash on saxophone and Jed Wilson on keyboard.
The Bradley Jazz Collective made its debut in the fall of 2014, when it premiered a new concert series called "Bradley Street Backstage" to a sold-out audience at the Leura Hill Eastman Performing Arts Center at Fryeburg Academy.
It was so enjoyable that the group stayed together, performing throughout New Hampshire and Maine, making creative interpretations of jazz classics as well as original music inspired by the rich tradition of small group jazz.
The programs are varied, including ballads, Latin and exciting up-tempo swing, featuring music by Thelonious Monk, Charles Lloyd, Herbie Hancock, Kai Eckhardt, Keith Jarrett, Abby Lincoln, Charlie Parker and George Gershwin.
Music, drinks and brunch will start at 11 a.m. with two 45-minute music sets and a half-hour break in between, ending at 1 p.m. Popular chef Bryant Alden has created specials in addition to the regular lunch menu with gluten-free and vegetarian options.
In case of rain, the event will be moved inside the tavern.
Tickets are $ 25 per person to benefit Mountain Top Music – brunch and drinks not included. This is a reserved seat performance with 18 tables that can accommodate two, four or six people. If your group isn't filling a table, encourage your friends to join your table.