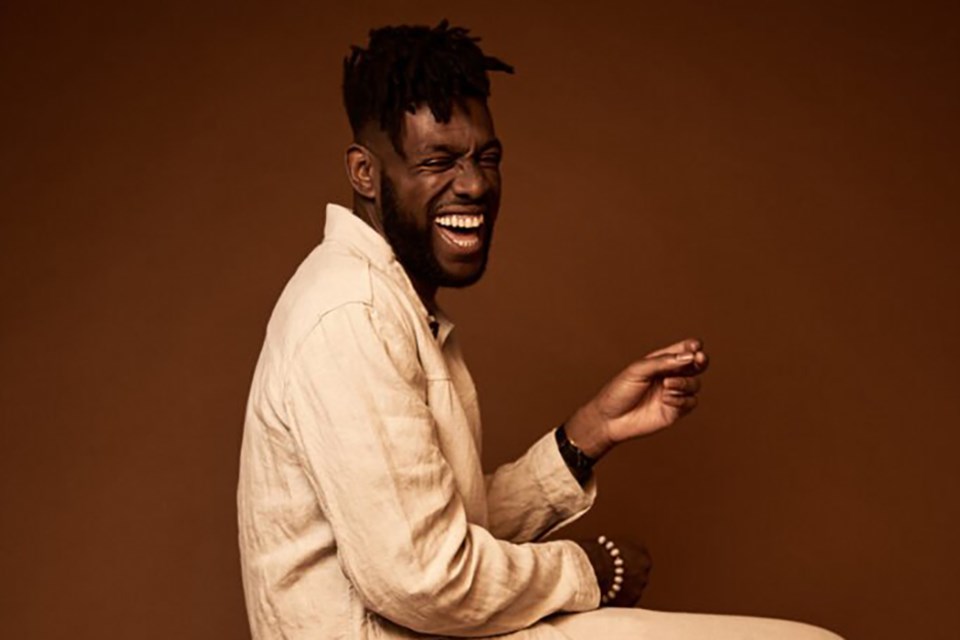 Ashley Henry and Soothsayers have booked for new Woolwich Works jazz nights
[ad_1]
Woolwich Works is slated to open on September 23 and could well become a major cultural hub in London with a huge range of music, theater, dance and visual arts events taking place in its five performance spaces.
Formerly known as Woolwich Creative District, Woolwich Works is the result of a £ 31million redevelopment that converted five heritage industrial buildings into a modern cultural destination. There is a strong jazz presence in the initial program with the 20 musicians New Regency Orchestra, which present Tamar osborn on saxophone and Elfris Valdes on the trumpet and are conducted by Lex blondin from Total Refreshment, kick things off on Friday, September 24, while soulful singer-songwriter from South East London Andrew Ashong occurs on September 25.
Renowned pianist Ashley henri will lead a quarterly jam session that will begin September 30 and feature special guests such as the trumpeter Emma-Jean Thackray. Other jazz nights include Tommy Blaize, Reginald D Hunter and NYJO to play Gil Scott-Heron (October 6), the world groove team Soothsayers (October 9), the heavy afrobeat drums and horn sounds of the nine musicians Balimaya Project (October 16) and the London-born saxophonist born in Lagos Bukky lion and his gang Black egypt (October 23).
New talents are also being honored with the Jazz W. Led Series with pianist Sarah tandy with singer / guitarist Raquel martins (November 16) and trumpeter Mrs Maurice with COLLECTIVA and Rosie Frater-Taylor (November 17). In addition, there are two sessions under the banner 'JazznewbloodALIVE2021' with emerging talents Allexa nava, Kielan Sheard, Scottie Thompson and Morgan wallace (Part 1) and Miles mindlin, Sultan Stevenson, Maddy Coombs and XVNGO (Part 2) all lined up on November 20.
For more details on the program, visit www.woolwich.works/whats-on/category/jazz
[ad_2]