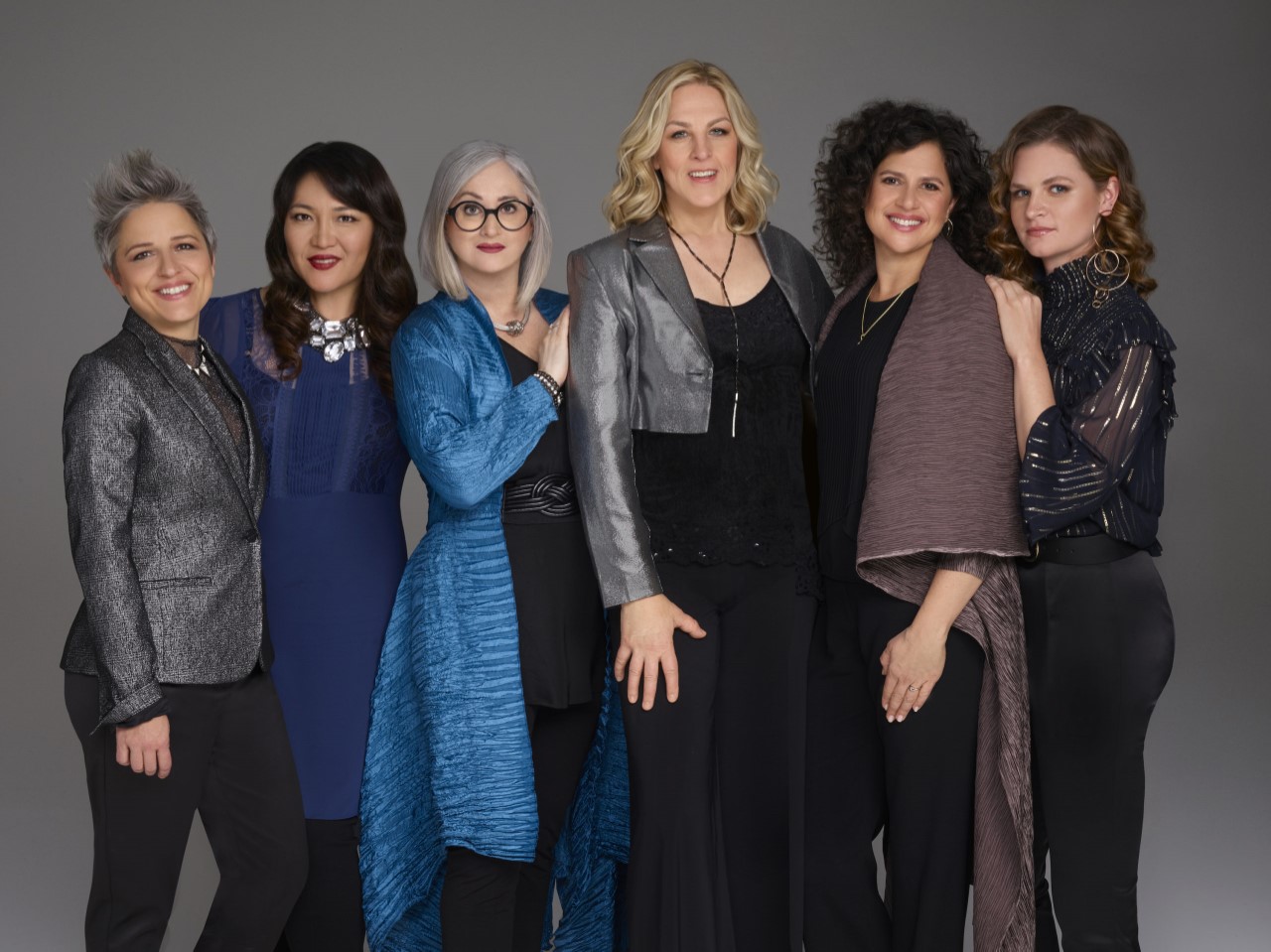 Artemis ready to cure post-pandemic crowd with music at Jazz Fest
Freihofer's Saratoga Jazz Festival returns this weekend after the COVID-19 stain wiped out what would have been its 43rd edition last summer. Still feeling the effect of the pandemic, the 43rd Saturday and Sunday festival will be shortened, with safety rules in place and guidelines being followed. But the quality of the music remains at the top.
One of the bright groups that will be featured will be the all-female group Artemis, which will perform on Sunday. The group was formed only a few years ago, largely made up of women talented enough to have their own group. But opportunity and luck brought them together and a special bond was formed. They decided it shouldn't be broken.