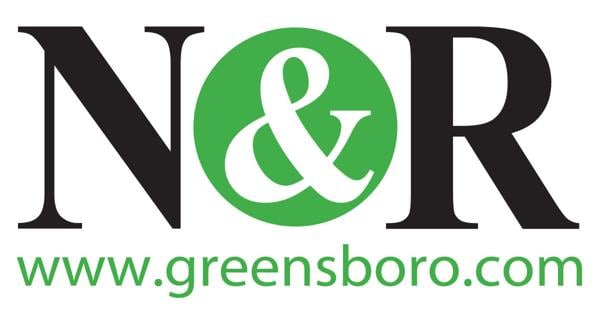 A look at the artists of the 2022 John Coltrane International Jazz and Blues Festival |
Performers at the 2022 John Coltrane International Jazz & Blues Festival will include:
Marlow Rosado
Marlow Rosado (facebook.com/marlowrosado), of Puerto Rican descent, strives to preserve the traditional salsa. He released the album "Los Colores de la Salsa (The Colors of Salsa)" in 2021, a modern take on traditional Latin dance beats. Rosado's sound is described as "salsa gruesa" (heavy) that includes lyrical piano solos, booming horns and fast percussion. "Orun", an album he released the same year embraces the Afro-Cuban influences of Latin jazz.
Aymee Nuviola
Aymée Nuviola (instagram.com/aymeenuvolaofficial) is a singer, pianist, composer and actress of Cuban origin, nicknamed "La Sonera del Mundo" (Sound of the world). She was born into a family of musicians and started playing the piano at the age of 3. She graduated from the Manuel Samuel Conservatory in Havana and became a prolific songwriter. She has won American and Latin Grammy Awards.
Alexandre Bugnon
Alex Bugnon (alexbugnon.com) has been a force on the contemporary music scene for nearly 30 years. The famous pianist, composer and conductor will be part of the festival's Masters of Smooth. Born in Caux, Switzerland. His hometown is only six kilometers from Montreux, site of the famous jazz festival. Bugnon trained at the Paris Conservatoire and the Berklee School of Music in Boston. Even so far in his career, Bugnon still trains every day.