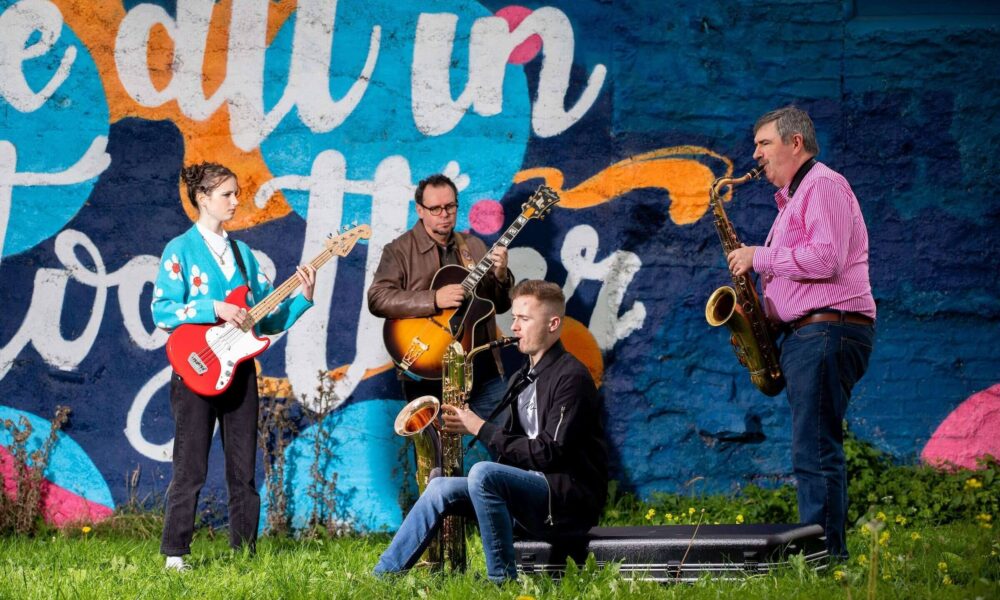 2021 Jazz Festival events
September 20 – 26
Jazz Festival 2021
Limerick will host a host of local and international musicians for the tenth annual Limerick Jazz Festival, which takes place the week of September 20-26. 2021.
Bands from Switzerland, Chile and Scotland will perform live during the festival with local music stars and offer a mix of online and live events. All live events will include assigned seats and other public health metrics. Limerick Jazz Festival 2021 highlights include:
In line
Online events run from Monday September 20 through Wednesday September 22 and include two specially commissioned performances by Limerick singers Jean McGlynn and Liam O'Brien recorded live at the Lime Tree Theater.
International guests are award-winning Philadelphia University of the Arts big band and Irish-born New York guitarist David O'Rourke who will offer and host a masterclass.
Online events conclude with a performance by Ronan Guilfoyle's new band, Tudo Bem! play classic brazilian jazz.
Live
Live events run from Wednesday September 22 through Sunday September 26 in Dolans, unless otherwise specified. Highlights include:
Octet Conor Guilfoyle playing the music of Miles Davis' Birth of the Cool
A special Scottish night at the Belltable Arts Center featuring the groups of two young leaders from a booming jazz scene, pianist Fergus McCreadie and singer Georgia Cecile
Vein Trio from Switzerland with Domenic Landlof
The Nacho Mena Band of Chile, continuing our regular presentation of Latin jazz
The Nigel Mooney Quintet
The Joe O'Callaghan Quartet
The Limerick Jazz Festival 2021 is promoted by the Limerick Jazz Society. It is supported by the Arts Council and Limerick City and County Council.
Limerick Jazz Society is the oldest continuously active jazz society in Ireland and celebrated its 30th anniversary in 2012 with the inaugural Limerick Jazz Festival. Its spring and fall performance seasons feature prominent international and Irish musicians. Since 2007 he has also offered jazz education programs through the Limerick Jazz Workshop, the only regular jazz workshop in Ireland outside of Dublin. Limerick Jazz Society is a registered charity.
For more information and complete listings visit HERE